You can view the source code of a website page in Firefox by right-clicking and selecting View Page Source. That opens the page source in a smaller window that you can minimize to taskbar. However, it would be better if the source code opened a new tab within the browser. You can open website source code in new tabs with the Source View Firefox add-on.
Open this page and press the + Add to Firefox > Install Now buttons to add the extension to the browser. Once installed, restart the browser. When you have restarted the browser, right-click on the page to open the context menu and select View Page Source. That will open the page's code in a new tab as shown in the image below.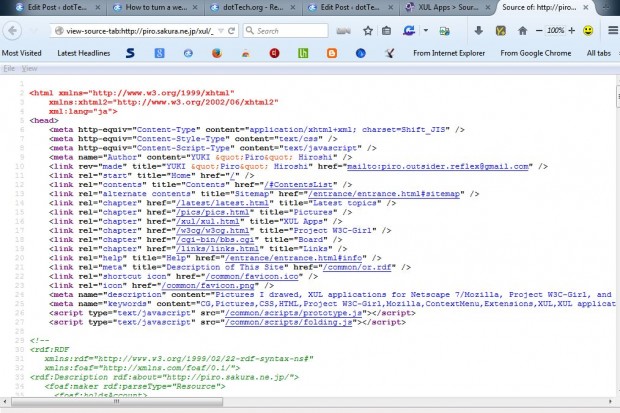 Of course, you can still open source code in separate window as before. Open the context menu again, and then select View Page Source with the middle mouse button. That opens the page source code window.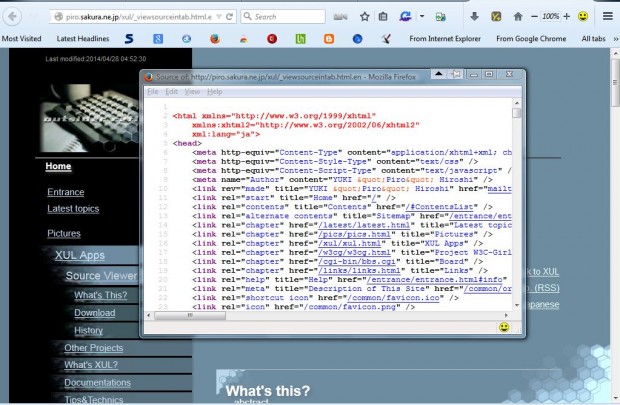 You can select a few extra options for the add-on by pressing Ctrl + Shift + A and clicking the Options button beside Source Viewer Tab. That opens the window in the shot below which includes an External application radio button. Select that button, and then choose an alternative application to open the page source code in.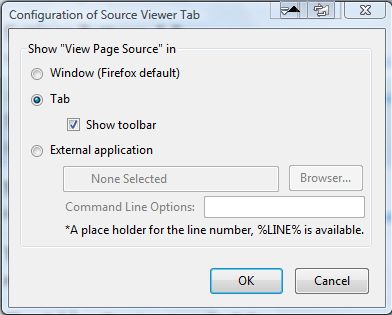 So now you can open page source code in a new tab beside the original website and in alternative applications. You can find further details about the add-on at the Source View Firefox website.
Related Posts