You might find that background colors and images make the text unclear on some website pages. If that is so the No Color add-on will be a handy addition to your Firefox browser. With that you can switch off the website background colors and images. It's similar to the Dress-up Webpage add-on for Opera, except that you can also remove background images.
This is the No Color page that you can add the extension to Firefox from. There press the + Add to Firefox button to install, and restart the browser. If you can't find the extension button on your toolbar, click Open menu > Customize and drag the extension's icon onto the toolbar.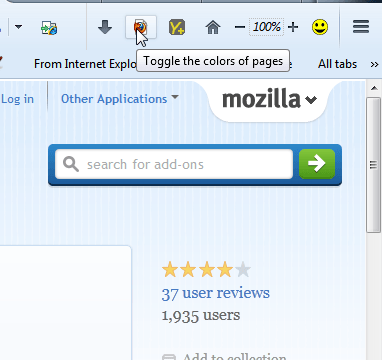 Then open a website page in your browser, preferably one with an image in the backdrop, and click the Toggle the colors of pages button on the toolbar. That will remove the background colors and images. Then the page will have a plain white background as in the shot below. The first shot shows the page colors before the button was pressed. Press the button again to restore the original background.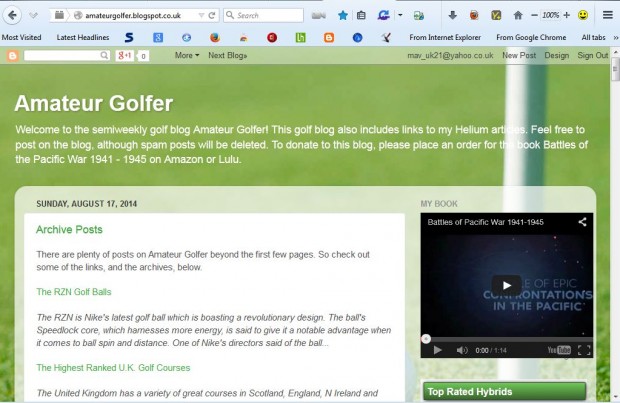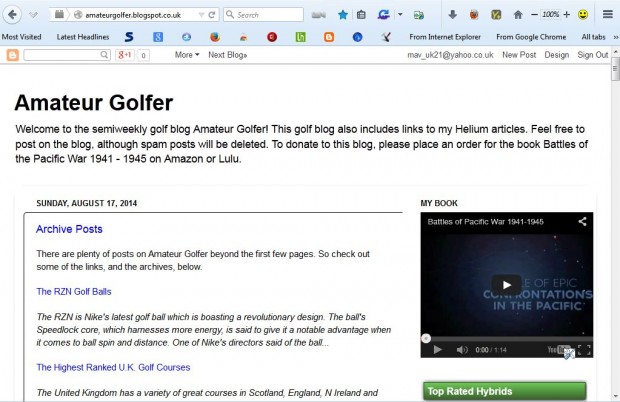 You can customize the new background colors by clicking Open menu > Add-ons and pressing Options beside No Color. That opens the window in the shot below which includes Text and Background color palettes. Click on those palettes to select alternative text and background colors.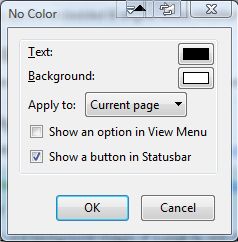 This is a handy add-on to have on your Firefox toolbar. With it you can now switch the background colors of website pages and remove images from them to enhance their clarity.
Related Posts