Some YouTube videos might have great soundtracks, and you can convert them to MP3s without any extra software. The video2mp3 website includes a YouTube video to MP3 conversion tool. It's one of the best YouTube to MP3 converters that has cutting-edge burst and multi-threaded technology.
First, open the video2mp3 conversion tool in the shot below from this page. Then you'll need to find a YouTube video to convert to MP3. So copy a YouTube video URL with the Ctrl + C hotkey.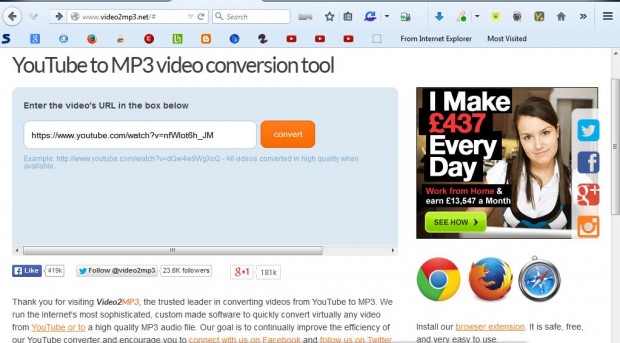 Then you can paste that into the video URL text box with Ctrl + V. Press the Convert button to convert the video to MP3. An orange progress bar will flash up, and once done the page below opens.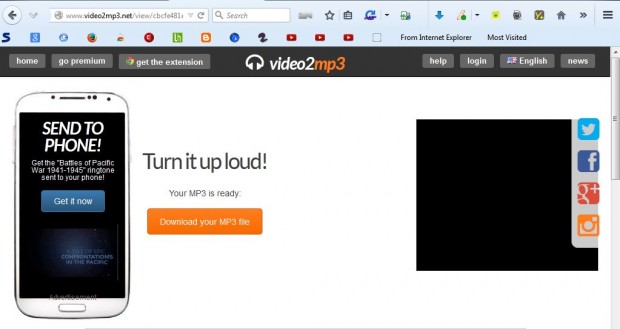 Now you can save your YouTube MP3 by pressing the Download your MP3 file button. Then press the Firefox download button on the toolbar as in the shot below, and click the MP3 from there to open it. The MP3 will be begin playing in your default media player. Alternatively, press the Get it now button to set up a ringtone with the MP3.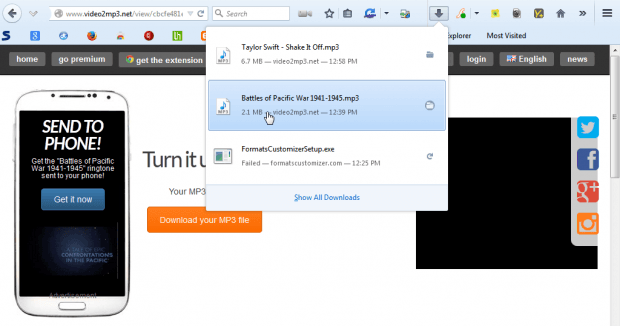 This can a be a great way to obtain free soundtracks from YouTube videos. Check out some of the YouTube music videos and then convert them to MP3 from video2mp3.
Related Posts