In Chrome, the Google Search landing page will usually greet you every time you open a tab. However, this is something that you can change and customize. For example, you can opt to show random images instead with a minimalist design.
If you're looking for a way to show random images every time you open a new tab, below is a good option.
How to show random images with time and date in a new tab in Chrome
Embark is a new tab replacement tool for Chrome that lets you view random images with time and date. It features over 40 inspirational photographs that will be displayed in full view every time you open a new tab page in Chrome.
To use Embark, here's what you need to do:
In Chrome, click here to download and install the said extension from the Web Store.
Once installed, the extension will automatically replace your browser's default new tab page.
So what's next? Open a new tab from Chrome's normal window.
As you can notice, instead of the usual Google Search landing page, you can view a randomly generated inspirational photo with time and date. You can see some examples below.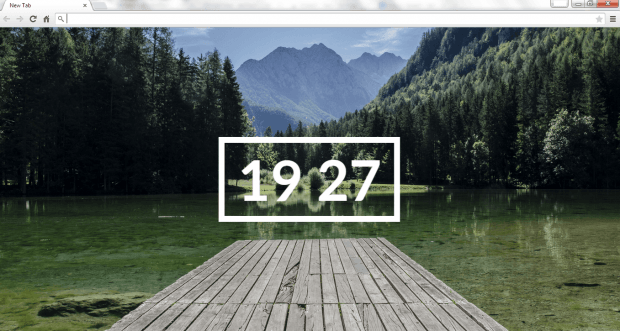 If you open a second new tab, another photo will be displayed.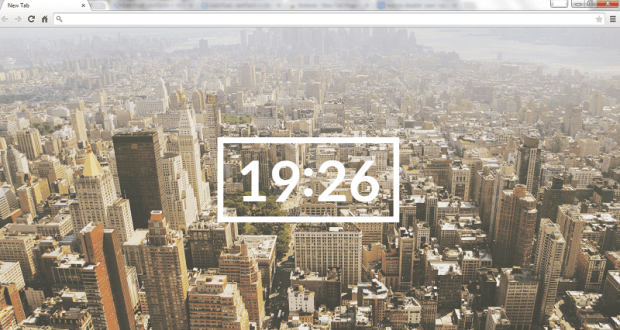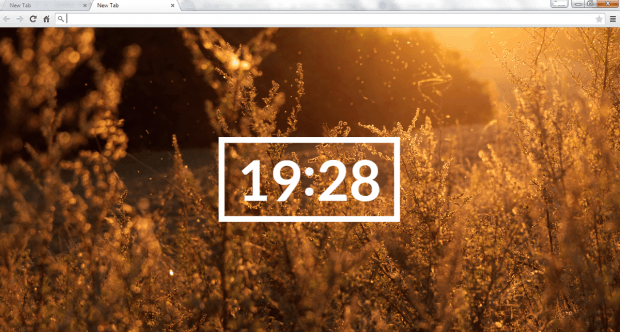 That's it. If you want to revert back to Chrome's default new tab page, just disable the extension by going to Chrome Menu > More Tools > Extensions.
It's that simple.
With Embark, you will love its simplicity and high quality photos. It also loads fast enough so it would definitely make a great startup page for users who are constantly looking for daily inspiration.
Related Posts