This post covered how you can convert website pages to PDF in Firefox. You can also add extensions that convert Web pages to PDF with Opera extensions. Among those extensions is Web2PDF.
Web2PDF is an extension that you can add to Opera from this page. Press the + Add to Opera button to add Web2PDF to the browser. Then there will be a Web2PDF button on the browser's toolbar as shown below.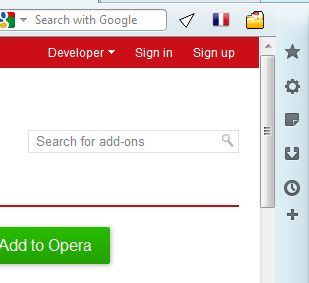 Open a page to convert to PDF, and then press the extension's button on the toolbar. That will open a small window with a Convert to PDF button on it as below.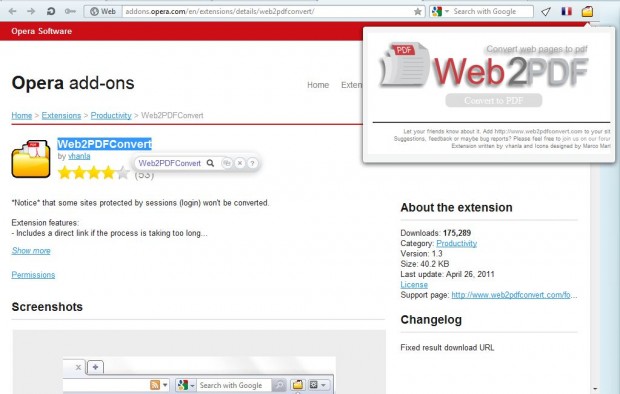 Press the Convert to PDF button to convert the website page. Once converted, you can select to either Download PDF File or View in Google Docs. Select Download PDF File and then press the Open button to open the document in the Opera browser window as below.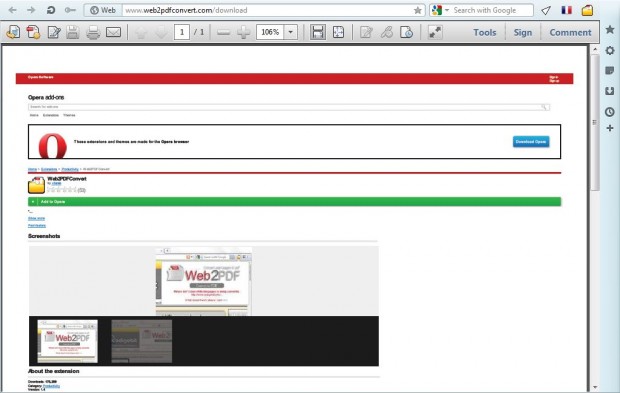 From there you can now save or print the website page PDF. Click the disk icon on the toolbar to save the document to a folder. Press the printer button beside the save option to print the PDF.
So with this extension you can quickly convert website pages to PDFs. You can also convert Web pages to PDF format from the Web2PDF website.
Related Posts