Browser tabs are limited to one website page. However, there are a few extensions that you can open multiple pages in a single tab with. For example, this article covered the Picture in Picture Viewer extension that opens website pages in smaller panels which overlap tabs. You can also add something similar to Opera with Duel Website Viewer.
Firstly, add Duel Website Viewer to the Opera browser. Note that it probably won't work in earlier versions of the Opera browser. Open this page and press the + Add to Opera button to install. Then you'll find a D button on the Opera toolbar shown in the shot below.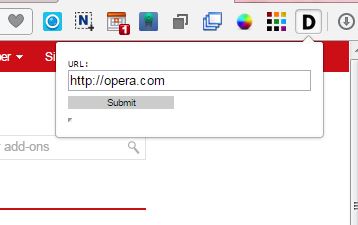 Now press that button to open the URL box below. There you can enter the URL, or address, of another website to open in the same tab. The address should not include the www. Instead enter http:// before the domain name. For example, enter http://opera .com in the URL box.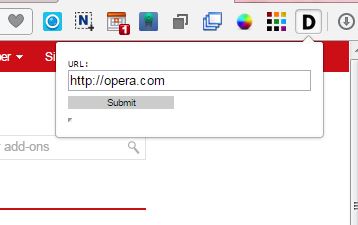 Then press the submit button below the URL box. That will open another website in a smaller, overlapping window as shown below. Click links to open new pages in the same window. Note that you cannot resize the overlapping window.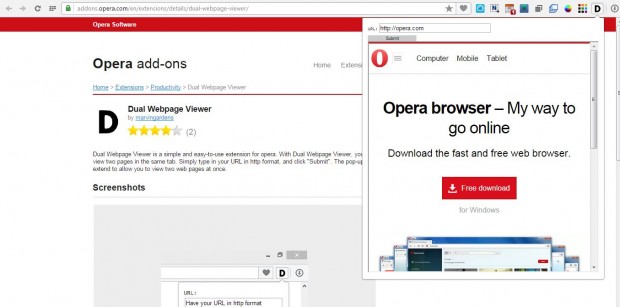 This extension doesn't include any customization options. Nevertheless, it's still a good addition to the Opera browser that will enable you to open two website pages in the same tab. That's a better way to open two sties than splitting the browser into a couple of separate windows.
Related Posts