If somebody's just sent you a long list of page URLs, you'll need to open each page separately. Alternatively, you could add the Multi-Link Paste and Go extension to Firefox. With that you can then open a list of copied links in Firefox by pressing a hotkey.
How to open multiple page links copied to clipboard in new Firefox tabs
Add the Multi-Link Paste and Go extension to your browser from this page. There press the + Add to Firefox >Install Now buttons to install.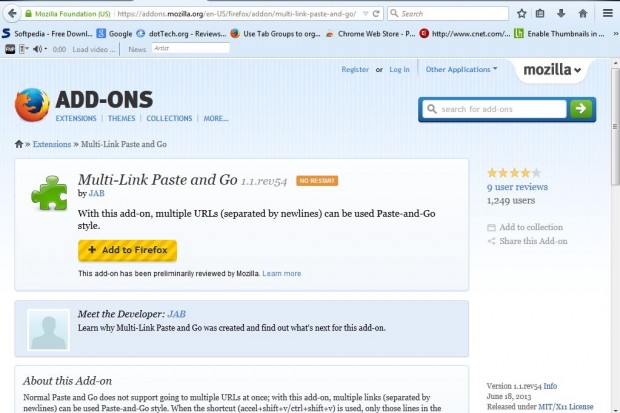 Next, you'll need to copy multiple links to the clipboard. Open a text document, and enter a few URLs it. Note that the they must be full URLs with the http:// and www before the domain names as in the shot below. Select the URL text and press Ctrl + C to paste them to your clipboard. Alternatively, you can also right-click and select Copy from the context menu.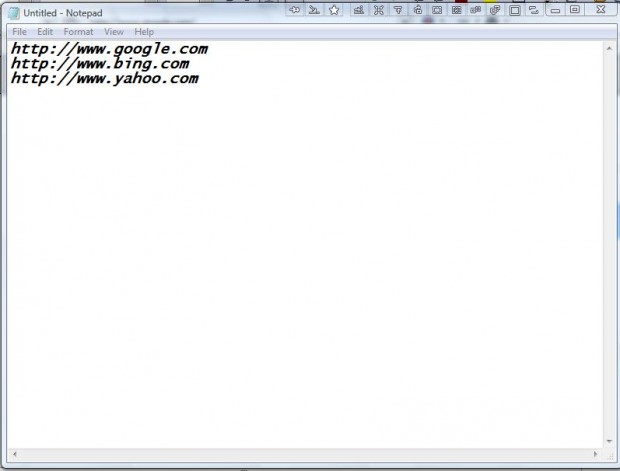 Now open your Firefox browser and a new page tab. Press the Ctrl + Shift + V hotkey to paste the copied page links. That will then open each of the copied page links in separate Firefox tabs.
You can copy and open up to 50 valid URLs in Firefox with this add-on. As such, if you've got an extensive list of URLs to open Multi-Link Paste and Go should come in handy.
Related Posts