By default, Chrome does not automatically monitor and analyze your downloads. This often causes duplicate files to be downloaded and saved to your computer.
Although your computer itself has a way of identifying files of the same properties and titles, it would still be best to learn how to automatically prevent these duplicates from being downloaded.
How to stop duplicate downloads in Chrome
In Chrome, open the "Have I Downloaded This Before?" extension page from the Web Store.
Download and install the extension on your web browser.
Once installed, the said extension will automatically run in the background. It won't add any shortcut icon to your browser's omnibar.
So what's next? You can find out whether the extension really works by downloading the same file twice or thrice.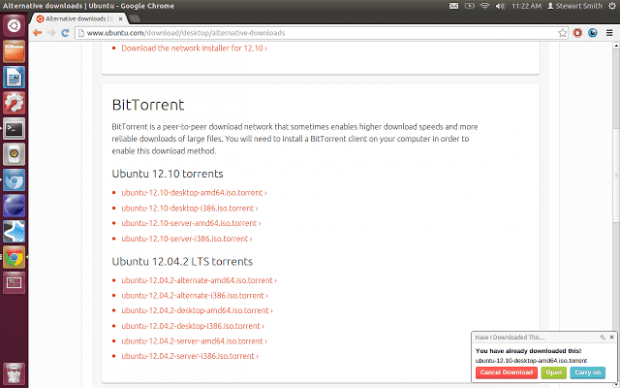 As you can notice, even if you alter the filename, the second download will be automatically paused. You will also get a notification so it's up to you to decide whether to continue downloading the duplicate file or to cancel your download.
It's that simple.
Anyways, it is also important to note that this extension might not work as expected unless you're using the most recent builds of Chrome Unstable and Chrome Canary.
By preventing duplicate files from being downloaded to your computer over and over again, you can help keep your Downloads folder clean and well-organized.
Related Posts