If you think that street art can only be done by painting on walls, well, you'll be surprised to know how easy it is to create one online. So if you're a graffiti fan and would like to create your own street art, why don't you make your own on a virtual wall?
Create your own graffiti online
First, click here to go to "Street Art Creator" – an online site that lets you create your own graffiti by drawing on a virtual wall.
Once you're on Street Art Creator, you'll be asked to choose the wall that you want to use as background.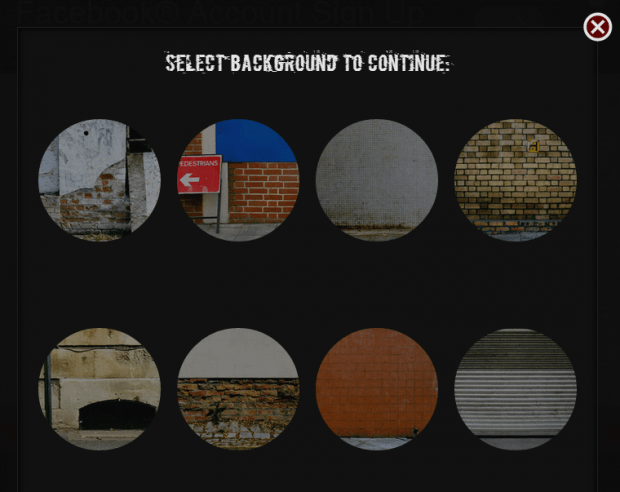 After which, you will be taken to the graffiti editor. In the editor, the virtual wall is your canvas. You will also be given a wide range of spray paints that you can use to draw or create the graffiti that you want.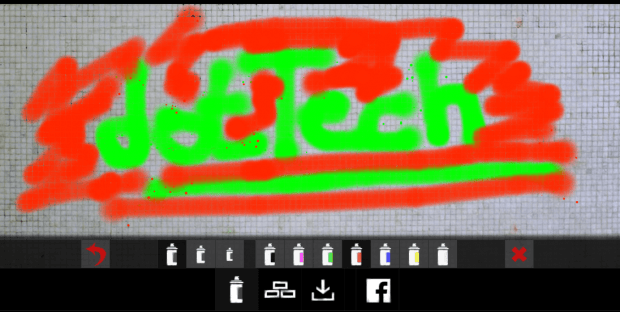 Just like painting on a real wall, use the spray paints to paint. Click on the spray paint that you wish to use and then left-click and hold your mouse to draw on the canvas.
If you make a mistake, you can click "Undo".
After you're done creating your own street art, just click the "Download" icon.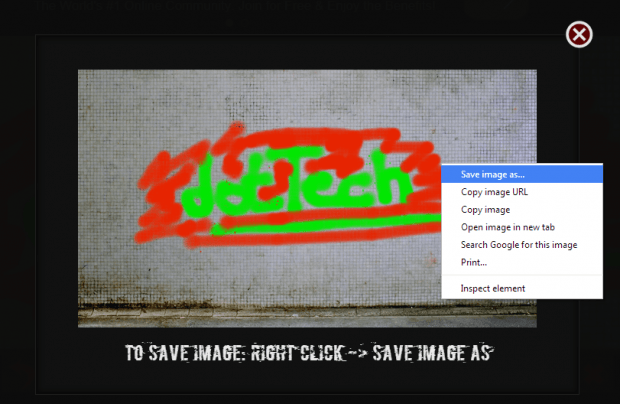 To download and save the graffiti to your computer, just right-click on the preview image then select "Save image as". The image will be saved in JPEG format.
That's it. You've successfully made your own street art. You may then post or share your new masterpiece to your friends and contacts.
Related Posts