Google Chrome has a plethora of extensions that you can add to it. Wouldn't it be great if you could add Chrome's extensions to the Opera browser? Well, you can do just that with Download Chrome Extension add-on for Opera.
First, head over the Download Chrome Extension page on the Opera Software website. There press the + Add to Opera button to install this extension.
Next, open a Google Chrome extension page. For example, you could add the AutoReloader Chrome extension to Opera. Open that extension's page in the Opera browser as in the shot below. Note how it's + Free button is now red to highlight you can add the extension to Opera.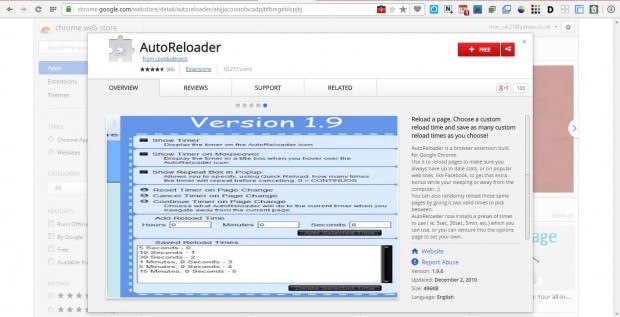 Click the + Free button on that extension page. At the top of the page it will then say the extension was disabled because it was from unknown source. Press the Go button on the right to open the Opera extension page below.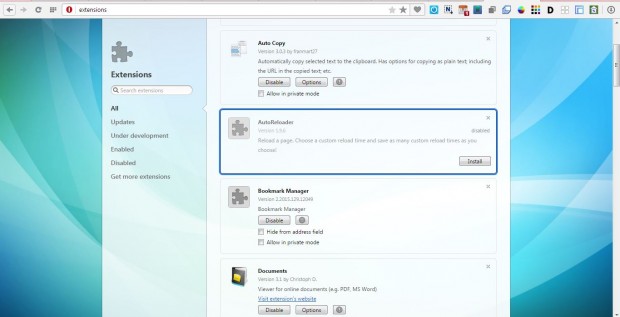 The extension is selected, and you should now click the Install button to add it to Opera. Then you'll find the AutoReloader button on Opera's toolbar as shown in the shot below. Press the button to open the extension's options.
You can add a multitude of Google Chrome extensions to Opera much the same. Note that this extension only works with Google Chrome add-ons and not its Web apps.
Related Posts