If you ever need to periodically reload a group of website pages, check out the AutoReloader extension for Google Chrome.  With that you can set a timer to periodically reload a website page. The Web page reloads when the extension's timer expires.
This is the extension's page at the Chrome store website. Pressing the + Free on that page will add the extension to your browse.  When you've added it to Chrome, press the AutoReloader button in the shot below.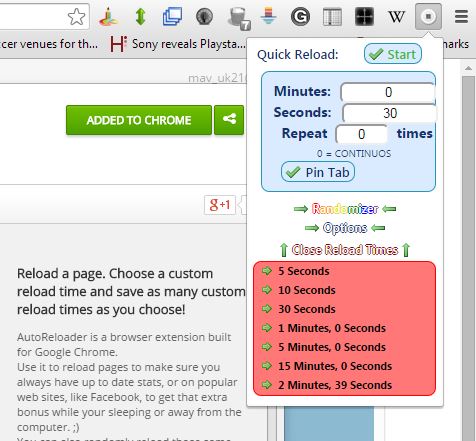 Now you can set up a timer to reload the selected page tab with. Enter numbers in the Minutes and Seconds text boxes to set up the timer. Then press the Start button to reload the page and begin the timer. When the timer expires, the page will reload again and so on if you entered 0 in the Repeat text box.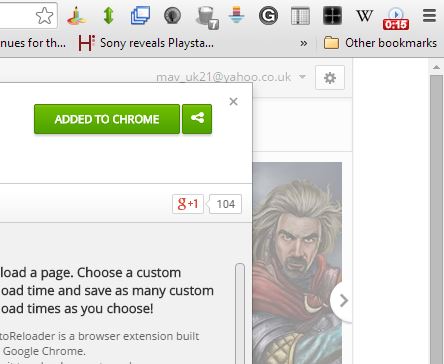 You can cancel a timer by pressing the extension's toolbar button to open the window shown below. There select the Cancel Current Timer button to halt the timer.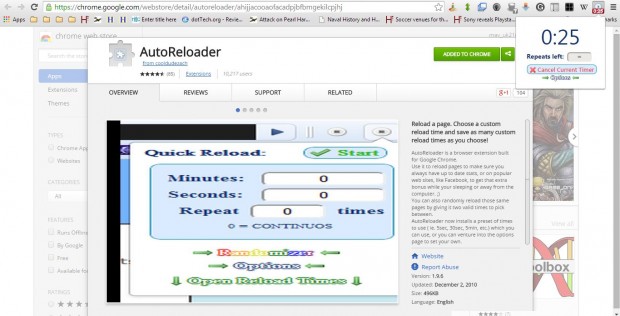 Click Options to open the tab in the shot below. That includes further extension settings for you to select from. There you can add saved reload times by entering something in the Add Reload Time text boxes. Then press the Add Selected time button to save. You can select the saved reload times from the AutoReloader toolbar button window.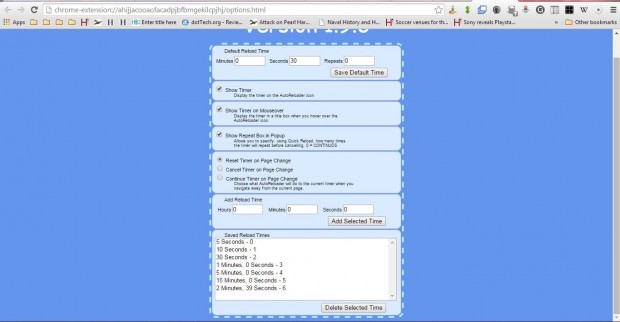 This extension is a perfect tool for periodically reloading website pages. For example, it could be handy for reloading active forum pages with lots of new posts added to them. Check out the AutoReloader website for further extension details.
Related Posts