Unlike JPG and PNG images, you cannot resize an animated GIF image using a basic photo editor. If you have the latest Adobe Creative Suite or a similar software package, then it would be easier.
Since a GIF animation is basically composed of multiple frames, you have to consider each frame as a separate image. If you don't have a software or image editor that can resize an animated GIF without losing its animation, then you can look for an alternative online.
How to resize an animated GIF image online
On your browser, open this link to go to the GIF image resizer page of "Picasion".
Once you're on the said page, click "Choose File" and then select the animated GIF image that you wish to resize. Remember, the filename of your image must end in .gif (ex. animatedimage.gif).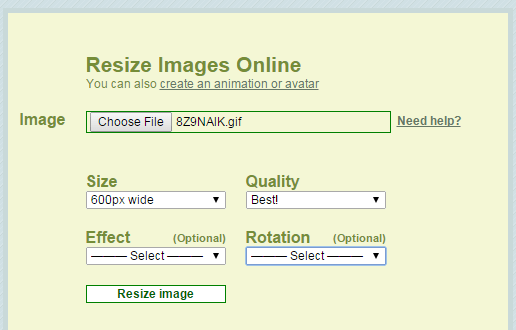 After which, do not forget to set the size, quality, effect and rotation of your GIF image. Speaking of which, you can set a custom size for your GIF image. You can also rotate or flip the resized image.
Once you're done, just click the "Resize image" button to confirm.
Wait while the online tool processes your request.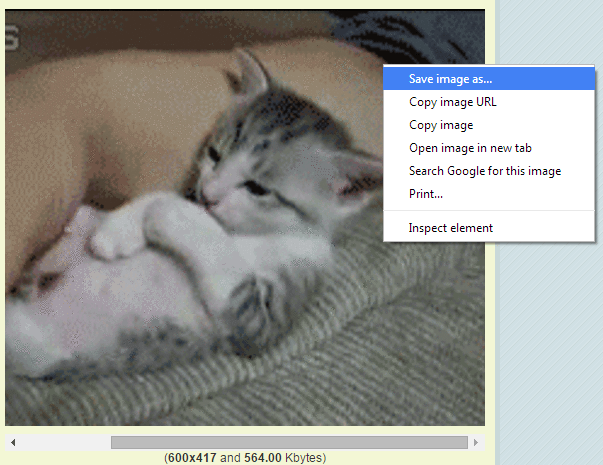 Once done, you'll be able to see the resized animated GIF image. Just right-click on the image then click "Save image as" to download and save it to your computer.
It's as easy as that.
Related Posts