Cinetonic is an extension that adds cinematic effects to website videos. With this add-on you can add a variety of alternative background color schemes to videos. In addition, the extension also includes volume and video replay options.
This is the Google Chrome Cinetonic page from which you can add the extension to that browser. Press the + Free button on that page to install it. After adding it to the browser, you'll find a Search Videos button on the toolbar as below.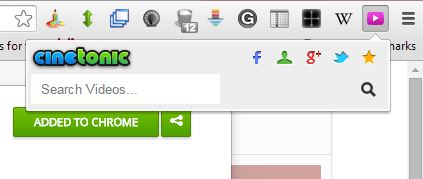 Press that button to open the search box. There enter a keyword to find some videos. That will open the page below that shows you matching videos.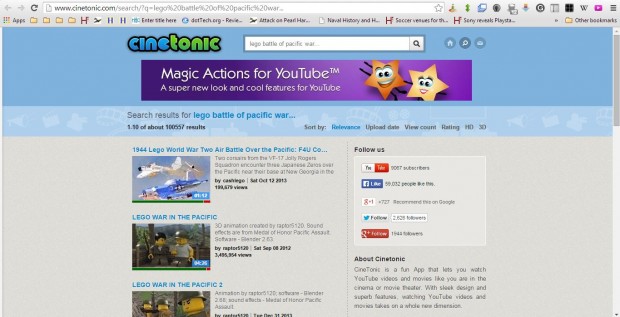 Now select a video on that page to play it. It will open in a new page tab as shown in the shot below. So now the video plays from its own separate tab.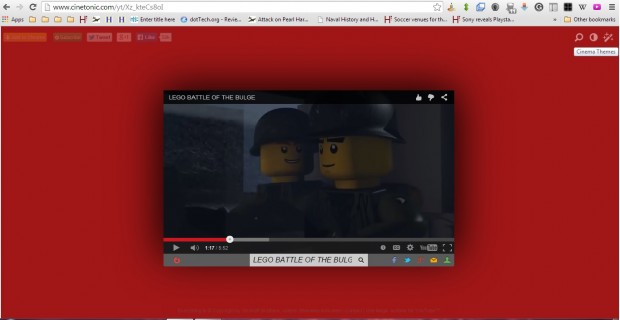 Furthermore, as you can no doubt tell from the shot above, the video page has a color background. You can adjust those colors by selecting the Cinema Themes button at the top right of the window. That will open a bar with alternative colors on it to select from. Choose a new color scheme from there.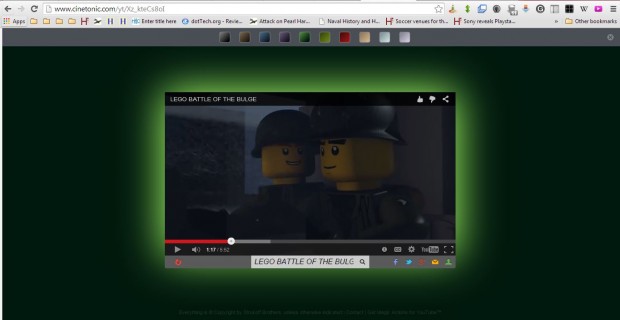 You can also adjust the video's volume with the middle mouse wheel. Place the cursor over the video and roll the mouse wheel up or down. That will display the volume level at the bottom of the video as below.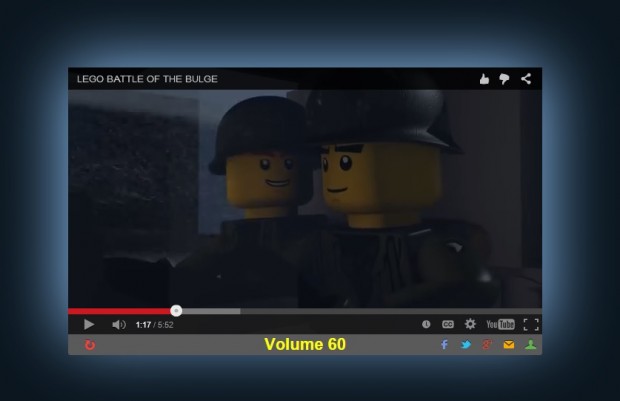 In addition, you can also select a replay video option. Move the cursor to the bottom left corner of the video to select an Auto Replay option.
So Cinetonic gives you some amazing video color schemes and ambient lighting effects. It's an extension that you can add to Chrome, Firefox, Safari, Opera and Internet Explorer. Check out the extension's website for further details.
Related Posts