An AI file is basically a type of file that you can create using a graphic design software called Adobe Illustrator. This type of file has a filename extension of .ai. You cannot view an AI file using the standard image viewer on your computer. So if you don't have any software that can view an AI file, your next best option would be to look for a free AI file viewer online.
Speaking of which, you can view an AI file using Google Docs or Dropbox. However, these two services will require you to sign in or register for an account. If you just want to view any AI file on the fly, you may do so by following the steps listed below.
How to view Adobe Illustrator (AI) files online
First, prepare your Adobe Illustrator (AI file). Open the folder where it is located and make sure that the file ends in .ai.
After which, open your preferred web browser. You can use Chrome, Firefox, Opera, etc.
Click here to open the online file viewer of "rollMyFile".
Once you're on rollMyFile, just drag and drop your file on the designated area. Alternatively, you may manually choose and upload your file from your computer.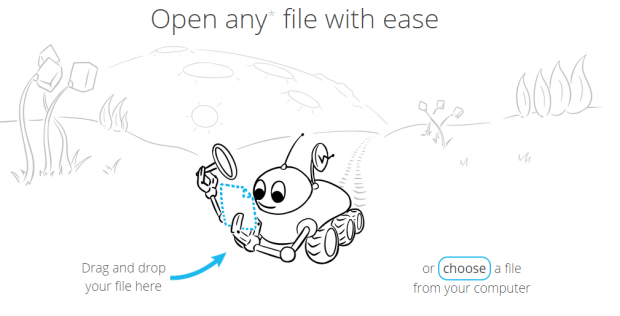 Wait while the online tool uploads the file.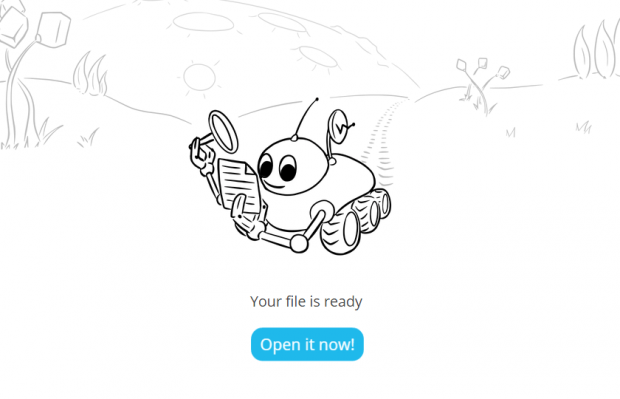 Once your file is ready, just click the "Open it now!" button.
In a pop up window, click "OK" and make sure to allow the second pop up.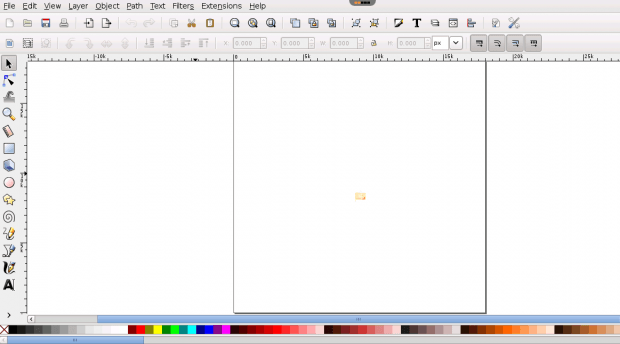 In the next pop up, you will be able to view your AI file via Inkscape.
That's it. You're done.
Related Posts