Search boxes are the standard search tools for websites. However, there's a Drag and Drop Search extension for Google Chrome that introduces an innovative search approach. With that you can drag and drop selected keywords to open search engine pages.
Search multiple search engines by dragging and dropping keywords
Check out the Drag and Drop extension page over at the Chrome store. Press the + Free button on that page to install it. Then open a search engine and enter a keyword in it.
Next, highlight and select some text (but not a page link) with the cursor. When you drag that text, the extension overlays a semi-transparent, blue grid on the page as shown in the shot directly below. That grid is divided into search engine boxes which you can now drag the keyword onto. When you drag the keyword onto one of the search boxes, the search engine will open in a new tab showing you matching pages.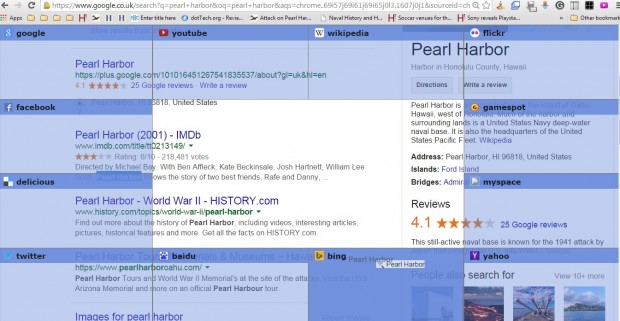 The default number of search engine boxes, or drop zones, on the grid is 12. However, you can add more to the grid from the extension's settings page. Press the Customize Google Chrome button and select Settings > Extensions and Options beside the Drag and Drop add-on to open the page below.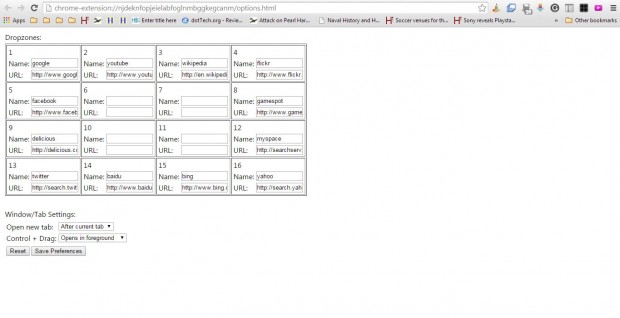 There you can add alternative search engines to grid or new ones. Enter a title for the search engine and its URL in the text boxes. Then press the Save Preferences button.
So this extension will give you a new way to search for websites. With it you can drag and drop the keywords to open searches with multiple search engines.
Related Posts