With the SnapBook add-on, previously covered in this article, you can capture snippets from websites in the Firefox browser. Clipular is a comparable extension available for Google Chrome. With that you can cut snippets from website pages and capture full-page screenshots.
Head over to the Clipular page and press the + Free button to install it. A Clipular button is then added to the browser toolbar as shown below. Note that you'll also need to log in to a Google account for this extension to work.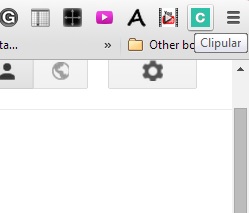 Press the Clipular button to open the pop-up window in the shot below. That includes Scissors, Camera and My Clips button. As previously mentioned, you need log in with Google account first. You can log in by selecting the My Clips option, pressing the Login button and then clicking Connect w/ Google.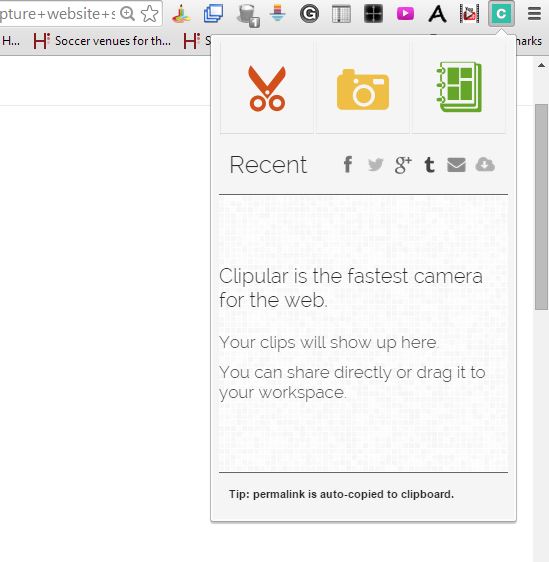 Now open a website page to snip a clip from. Press the Clipular button and select Scissors from the pop-up window. That will open the Scissors tool shown in the shot below.
To snip something from the page, hold the left mouse button and drag the white rectangle to expand its area. Letting go of the mouse button will then snip the website content within the white rectangle to your Clipular clipboard.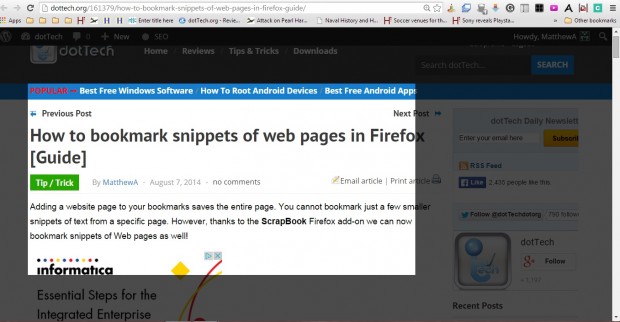 Now select the My Clips option to open the clipboard shown below. It includes your website clips captured with the Scissors tool. Hover the cursor over a clip and click the mouse to expand it.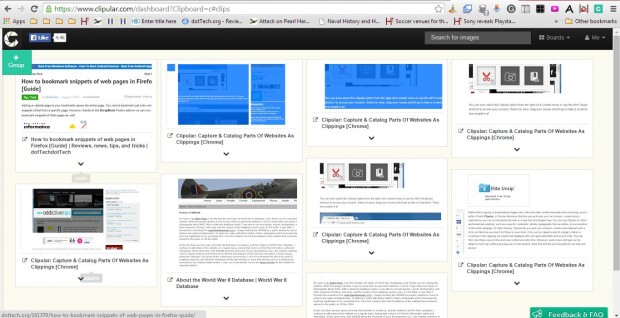 Then you can select an annotate option to open additional editing options as below. Add notes to the clips by selecting the Text option. Press the Draw button to add some paint brushing to your clips. Pressing the Stickers button adds extra clip art to the clippings.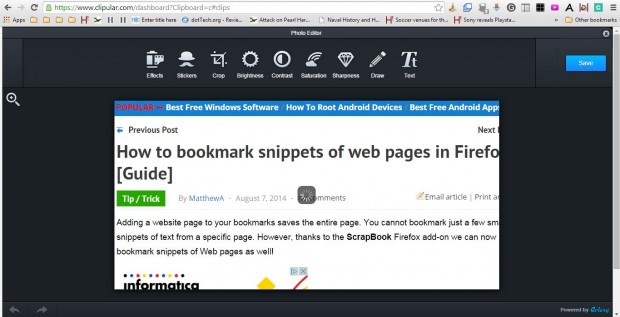 This extension also has a Camera tool. Click the Clipular button the toolbar and select the Camera option. That will then capture a full-page shot of the website.
So with this extension you can now capture small snippets from website pages in Google Chrome. That's a good way to save more specific text and images from a website.
Related Posts