In Gmail, you can directly attach and send files from Google Drive. This is good for Google Drive users but what if you are using Dropbox? If that is the case, then you can use this alternative option to directly send and preview Dropbox files in Gmail. Just keep in mind that this option will only work if you are using Gmail in Chrome.
How to send and preview Dropbox files in Gmail
First, you will need to download and install the "Dropbox for Gmail" extension in Chrome.
After installing the extension, go to your Gmail account. If you're already on Gmail, make sure to reload the tab.
Next, click the "Compose" button in Gmail.
On the "Compose new email" window, look for the Dropbox icon. It's located right next to the "Send" icon.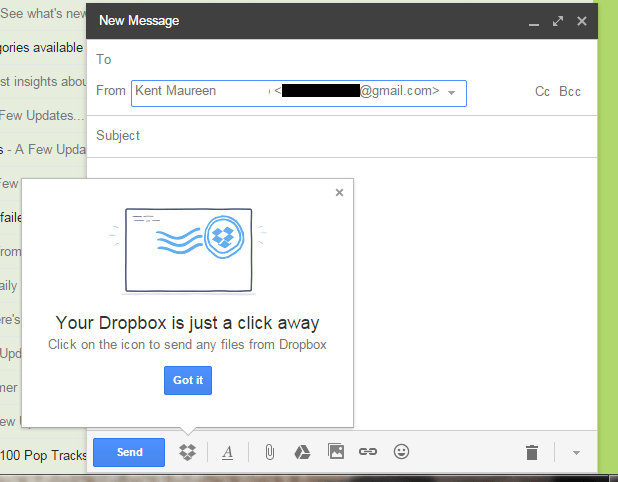 Click the Dropbox icon and then sign in to your Dropbox account.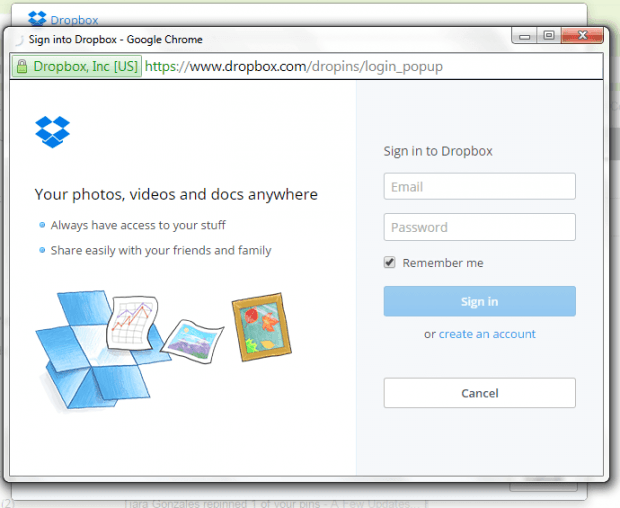 Once you're signed in, select the file that you wish to send via Gmail.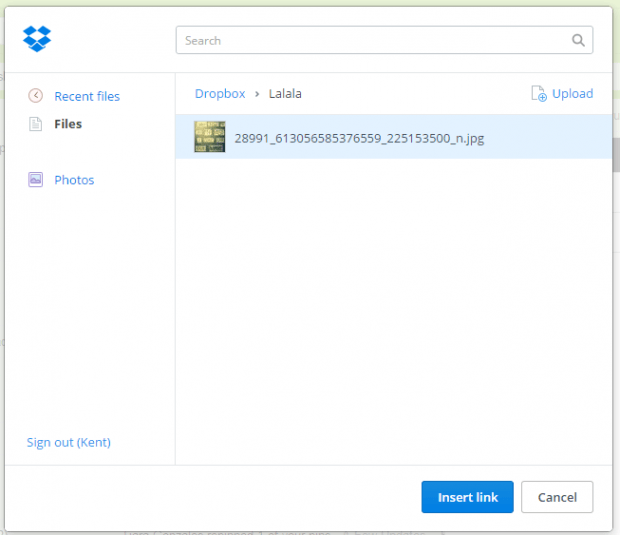 Click "Insert Link" to confirm.
Just repeat the same steps to add more files.
To preview a file before sharing it, just click its sharing link.
Moving on, you may complete the rest of the required fields on your email (ex. email subject, recipient, message, etc.).
Once you're done composing your email, just click "Send".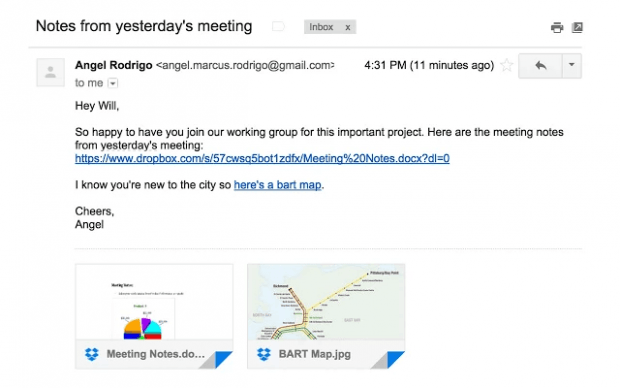 That's it. A preview of the file will be included on your recipients email. Meanwhile, the full version of the file can be viewed and downloaded through the Dropbox sharing link.
Related Posts