There are ways to easily pin the photos that you've uploaded on Facebook to Pinterest. One good example is using a recipe from IFTTT. If you're using Chrome, you can also opt to install a third-party browser extension that will instantly add a "Pin" button to all of your photos in FB.
How to easily pin photos from Facebook to Pinterest in Chrome
First, you will need to go to the Web Store to download and install a free browser extension called "PinBook". As the name of the extension suggests, it will allow you to directly pin your Facebook photos to Pinterest. No need to download and re-upload your photos. It's also super easy to do and hassle-free.
Once PinBook is installed, make sure that it is enabled before you log in to your Facebook account. You can check the status of the said extension by going to your Chrome browser's extensions page.
Next, log in to your Facebook account.
Go to your Facebook photos. You can also view your friend's photos and albums.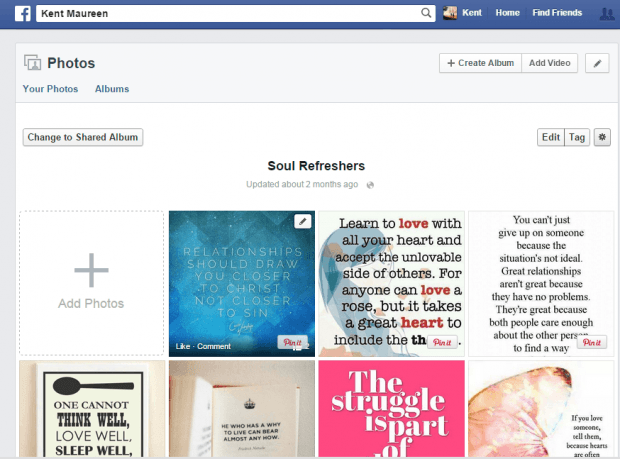 As you can notice, there's a "Pin" button at the bottom-right side of each photo. Just click that button to directly pin the photo from Facebook to Pinterest.
The same goes for those photos that appear on your home feed.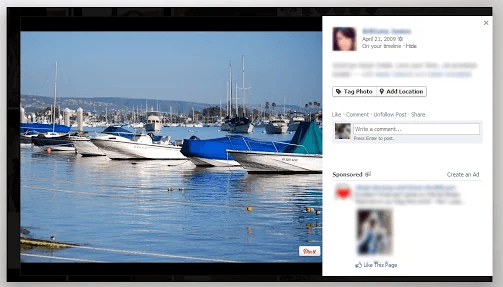 When pinning your photos to Pinterest, you can follow the usual way of doing so. You may add your pinned photo to one of your existing pin boards or you can create an entirely new pin board. It's totally up to you.
It's that simple.
Related Posts