Before one dies, he or she can write a Last Will and Testament. However, this usually does not cover one's social media accounts. Fortunately, Facebook has a backup plan. Through its legacy contact option, you can now appoint an heir to inherit and manage your Facebook account.
By doing so, your family and friends can choose to memorialize your account. So if you still don't know how to set up a legacy contact, you may read and follow the steps below to learn how.
How to set a Facebook legacy contact and memorialize your account
First, log in to your Facebook account.
Once you're logged in, go to "Settings" the "Security".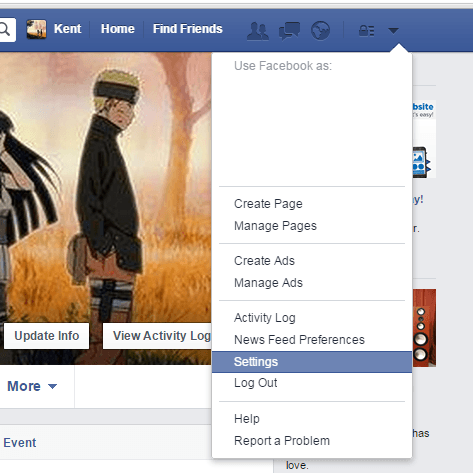 On the "Security" tab, scroll down until you see "Legacy Contact".
You'll then be asked to "Choose your legacy contact".
After which, you will be given the option to send a message to the person that you've chosen as your legacy contact.
Edit your legacy contact permission so that your Facebook heir can download an archive of your posts, photos and profile information. Aside from that, your legacy contact will also be able to post on the top of your Facebook Timeline. He or she can also respond to friend requests that were sent to your memorialized account.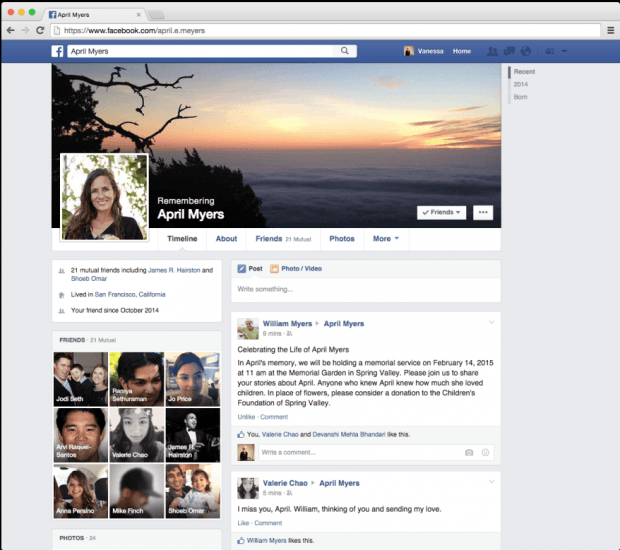 Once you're Facebook account has been memorialized, your Facebook Timeline will be redesigned to pay tribute to the deceased by adding a "Remembering" label right on top of your name.
It's as easy as that. Just click here if you want to learn more about Facebook's legacy contact.
Related Posts