If you still haven't noticed, YouTube is currently experimenting with its new autoplay feature. It's a feature that would allow you to automatically play and watch the next video that's being shown right above the list of related videos in the sidebar.
To enable this new autoplay feature in YouTube, here's what you need to do.
How to automatically play the next video in YouTube
Go to youtube.com.
Search for a video that you would like to watch.
While you're watching the video, look for the "Autoplay" toggle button on the right sidebar (see image below).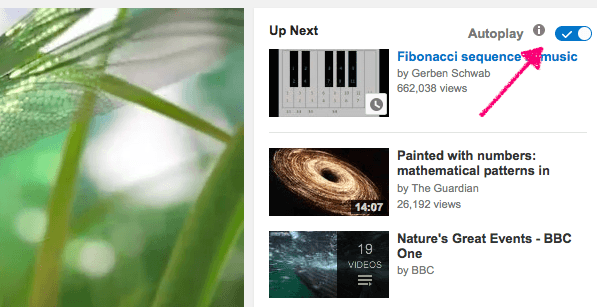 Click the button to enable to autoplay feature.
Once enabled, all you need to do is to wait for the video that you're currently watching to finish. Once it's done, the autoplay notice will appear and the next video (the one being shown on top of the sidebar) will be loaded in just a matter of seconds.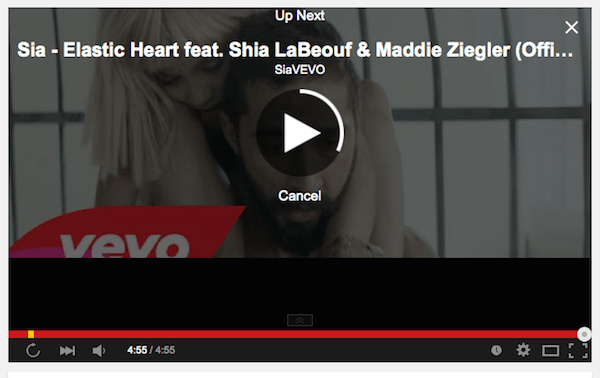 If you happen to enable the said feature by accident, you can turn it off by clicking the settings icon on your video.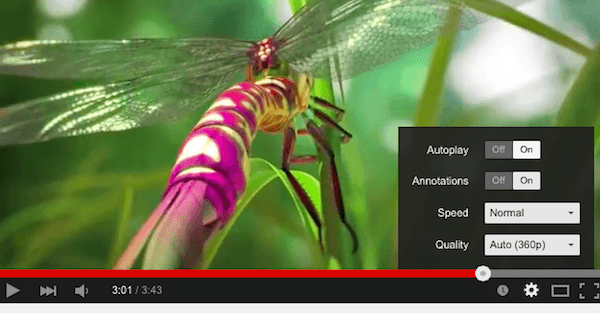 Select "Autoplay OFF" and that's it. You're done.
Do take note that the said feature is gradually being rolled out to users so don't be too disappointed if it still hasn't appeared on your YouTube page.
If you're looking for a way to automatically play YouTube videos in 720p or 1080p HD resolution, you can go ahead and read this post.
via Google Operating System Blog
Related Posts