There are numerous plug-ins available for Windows Media Player that add more to the software package. Windows Media Player Plus is a plug-in that adds various enhancements to the program. For instance, with that plug-in you can access the Explorer context menu from within Windows Media Player.
Add Windows Media Player Plus to WMP 11 or higher from this page. Click the Download now! button to save the plug-in's setup wizard. Then open the setup wizard to add the plug-in to Windows Media Player. When you open Windows Media Player, the Windows Media Player Plus! Settings window opens as below.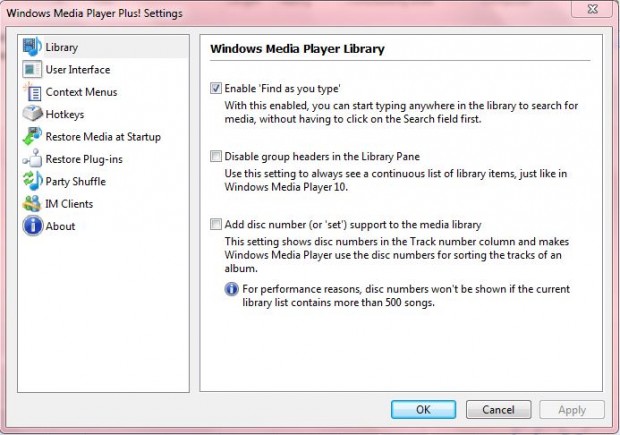 You can always open that window by selecting Tools > Plug-in properties and Windows Media Player Plus! Click Context Menus on that window to open the options shown below. That tab includes file menu and Tag Editor Plus context menu options which should already be selected. However, if not select those check boxes and press the Apply button.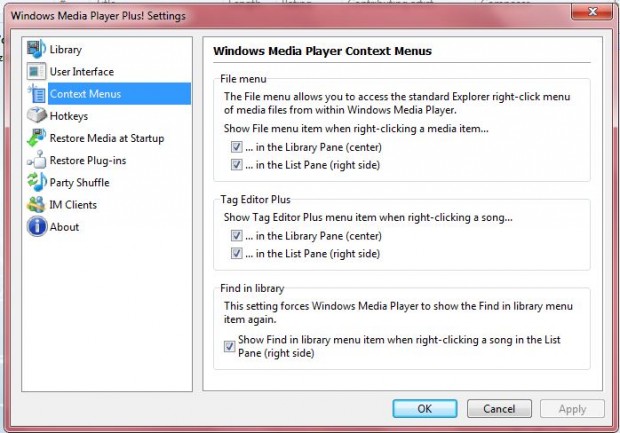 Now close that window, click Album and select a song to play. Then right-click the album's title as in the shot below. That will open a context menu that now includes a File submenu. Select File to expand the Windows Explorer submenu as shown in the shot below. Alternatively, you can open the Windows Explorer context menu by right-clicking the album title in the List Pane.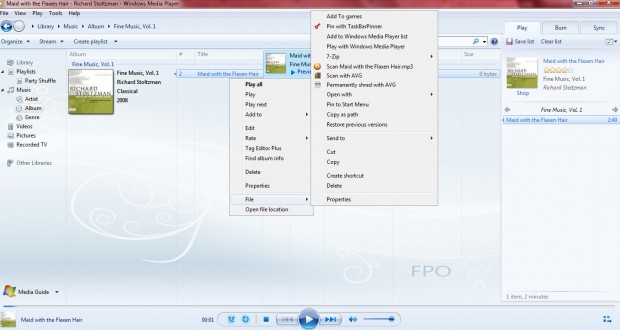 So from there you can select Windows Explorer context menu options. In addition, Tag Editor Plus is another new item on the WMP context menu. Click on Tag Editor Plus to open the window in the shot below. There you can enter numerous extra details for the album by selecting the various tabs.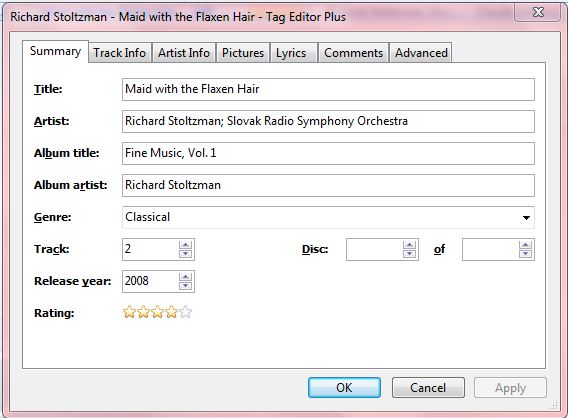 Undoubtedly, this is a handy addition to the Windows Media Player context menu. Now you can select Windows Explorer file options for your albums directly from the media player instead of locating them on disk. Tag Editor Plus is also a great replacement for the Advanced Tag Editor removed from Windows Media Player 12.
Related Posts