The Windows Media Player supports a variety of video and audio formats. However, there are still a number of audio and video formats that it doesn't support among which are FLAC and DivX. To play more media formats in WMP, check out the freeware K-Lite Codec Mega Pack.
You can save the K-Lite Codec Mega Pack setup wizard to Windows from this page. The software is compatible with Windows XP, Vista, 7 and 8. Launch the setup wizard to open the window below.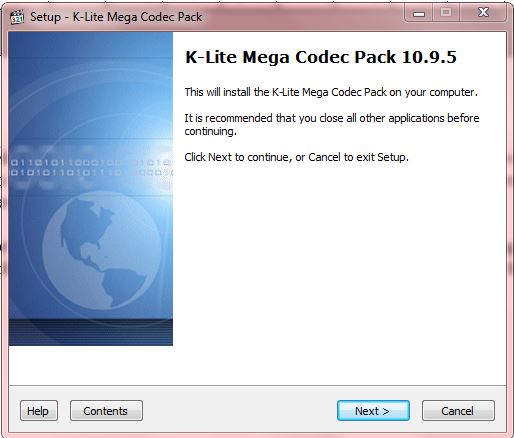 Click Next to select the components to install from the window below. There select a profile from the drop-down list that will not install Media Player Classic (MPC). That will keep Windows Media Player as your default player if it already is.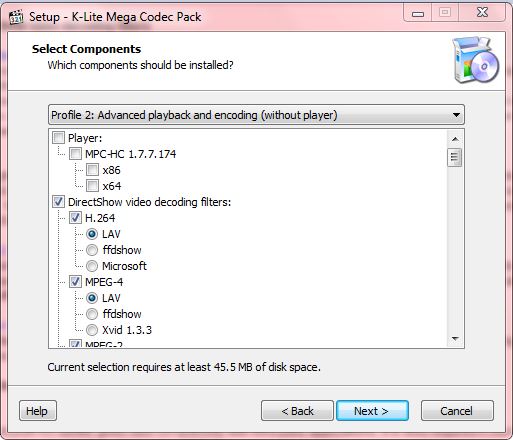 On a further setup step you will need to select a player to create the new file formats for. Select either Windows Media Player (86) or Windows Media Player (64). Windows Media Player (86) is the 32 bit version, and the other is the 64 bit alternative.
When you press Next, you can then choose a variety of new audio and video file formats to add to Windows Media Player. Press the Select all video and Select all audio buttons for a shortcut.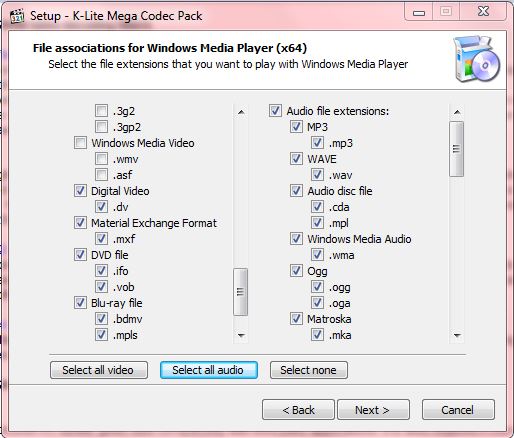 Click Next again, and then press the Install button to finish the setup. When the setup is finished, it will also add a Codec Tweaker Tool to Windows that you can open as below. That's your swiss army knife for managing the codec settings. Press the Help button on that window for further Codec Tweaker Tool details and guidelines.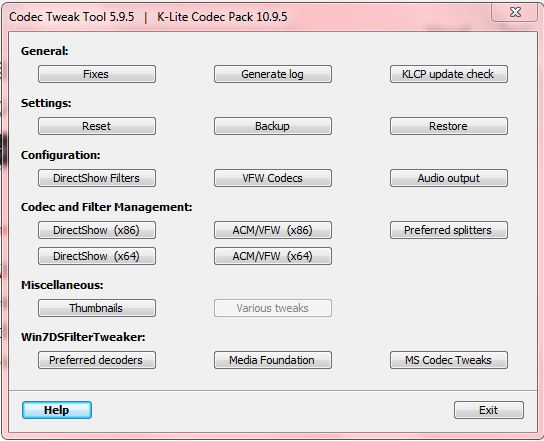 Now you can open Windows Media Player to play some of those audio and video formats that didn't play beforehand. Then you won't need any extra media players to play audio and video formats that weren't previously supported in Windows Media Player.
Related Posts