This article covered how you can set up user profiles on Firefox. However, you can also set up and switch between user profiles directly from Firefox's toolbar with the Switchy add-on. That adds a user account button to the Firefox toolbar from which you can select numerous profile options.
Switch profiles from the Firefox toolbar
To add Switchy to Firefox, open this page and press the Add to Firefox button. Then you'll find a Switchy button on the toolbar. Press that button to open the add-on as shown in the shot below.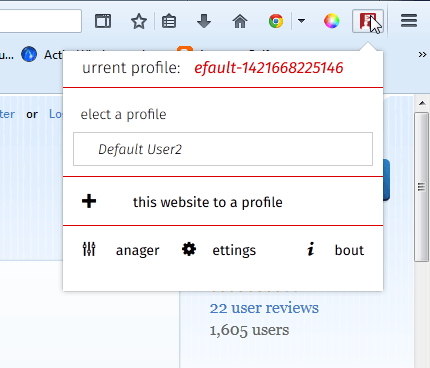 From there you can can switch between Firefox profiles. Select an alternative profile from the window. Press the Manager button on that window to open the tab in the shot below. There you can also open new profiles by pressing the open button. Alternatively, press the delete button to remove user profiles.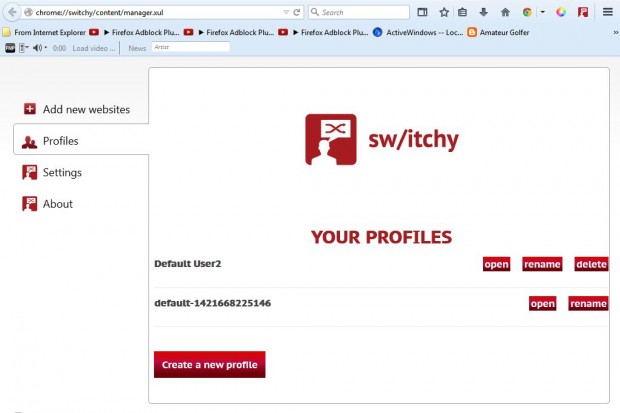 You can also set up new profiles from that page. Press the Create a new profile button to open the profile wizard in the shot below. Then run through the wizard to add new profiles to Firefox.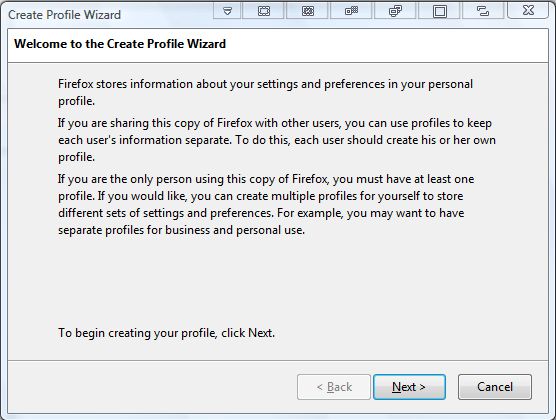 With this add-on you can also add new websites to each profile. Press the Add new website button on the left of the Switchy Manager tab to open the page below. Enter a URL in the Add Your Website text box, and choose a profile to add it to. Below that you can select either the Open on startup of these profiles or Open on exclusive of these profiles (a notification bar will be shown when this URL will be open on other profiles) options. Then press the Create button at the bottom of the page.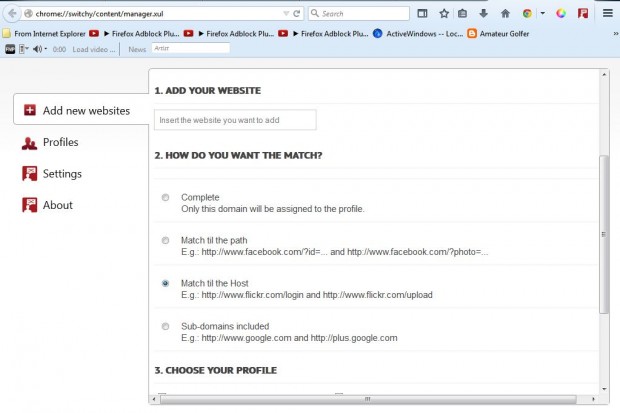 Overall, Switchy adds handy user profile shortcuts to Firefox and offers better profile management. If you browse with multiple user accounts, Switchy will be a handy addition to Firefox.
Related Posts