Windows 7 has a variety of bundled apps, and you can also add a few more that Microsoft removed from the OS. Windows Movie Maker, Windows Calendar and ClipBook Viewer are three apps bundled with XP and Vista. You can also add them to Windows 7.
Clipboard Viewer
Clipboard Viewer was a handy utility included with XP for checking out clipboard content copied with Ctrl + C. You can add it to Windows 7 from this page. Press the Download button on that page to save the Zip. Then you can extract the Zip by right-clicking it and selecting Extract All, and choose a path for the extracted folder. Open the folder and click clipbrd.exe to launch the software's window below.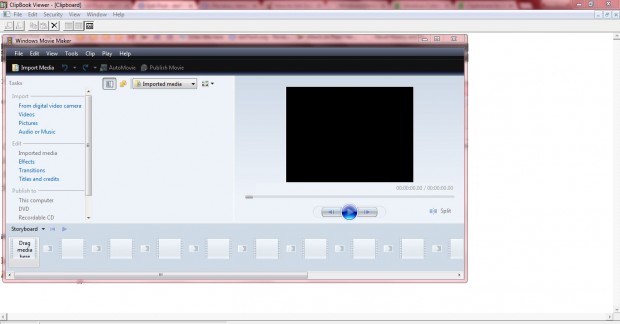 Windows Calendar
Windows Calendar is a Windows Vista app. To add it to Windows 7, open this page and press the Download button. That will save the Zip file, which you can extract by selecting the Extract All option from the Zip's context menu. Then open the program's window below from the extracted folder.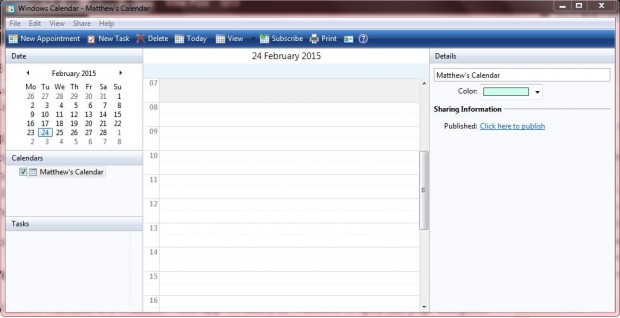 Windows Movie Maker
You can also install the original Movie Maker from Windows Vista. Head over to this page and press the Download button to save the file. That's also a Zip which you can extract much the same as covered above. Open the extracted folder, and select either the 32 or 64 bit subfolders. Click MOVIEMK to launch the Movie Maker window in the shot below.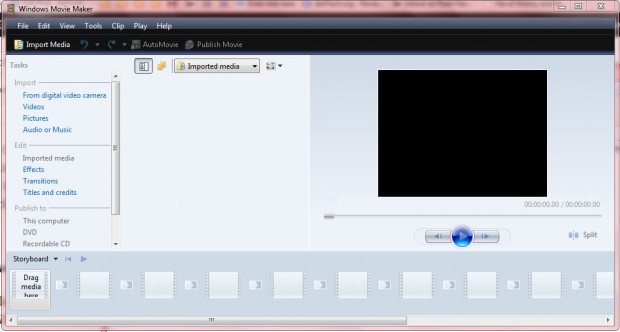 Those are three classic apps that you can restore in Windows 7. The Windows Calendar app also runs in Windows 8.
Related Posts