If you're familiar with the Tinder app, then you know that it lets you browse through profiles by swiping photos. If you like what you see, you swipe right. If you don't like what you see, you swipe left. That's the Tinder swiping standard. It's fun. It also makes you wish that you could do the same thing for your photos on Instagram. Speaking of which, that's where HashBrowse comes into play.
Browse Instagram in Tinder-style!
HashBrowse, stylized as "#HashBrowse", is a web application that lets you browse Instagram in a Tinder-swiping fashion. If you want to "like" the photo, just swipe right. If you swipe left, you'll be able to skip the photo that you're viewing and move on to the next image.
In addition, HashBrowse works on both web and mobile browsers. So if you want a quick guide on how to make it work, just read the steps listed below.
Go to the homepage of HashBrowse.
Once you're there, sign in to the web app using your Instagram username and password.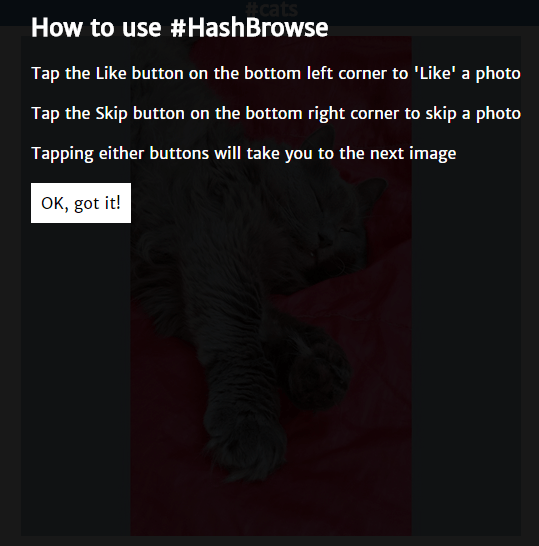 After you're logged in, type the hashtag for the photos that you want to browse. For example, you can enter "ThrowbackThursday" on the hashtag field or "Cats".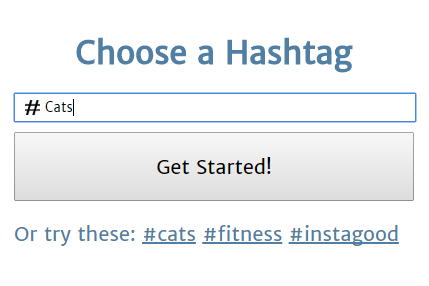 Click or tap "Get started" to proceed.
So that's it. HashBrowse will automatically load the latest photos from that hashtag in a Tinder-like fashion.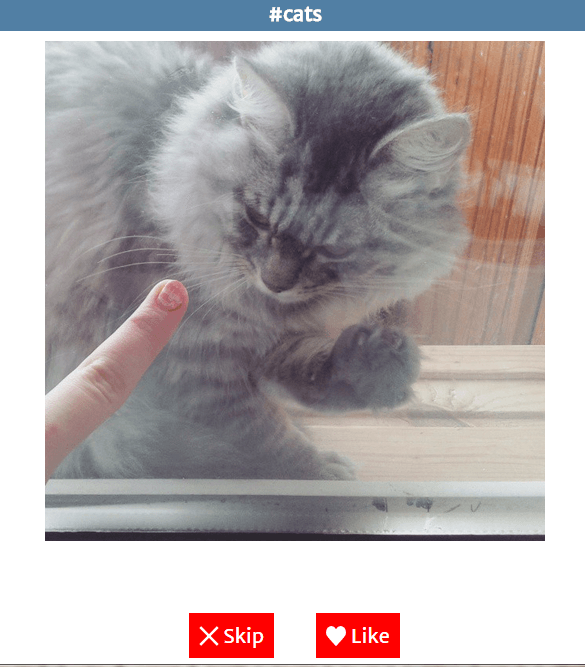 If you are using your web browser, just click the "Like" or "Skip" buttons. If you're using your mobile browser (ex. Chrome for Android), just swipe right to like a photo or swipe left to skip and move on to the next photo.
If you want to browse for more photos using a different hashtag, just press the back button.
It's that simple.
Related Posts