Have you ever thought of putting your name or your favorite quote on your home screen? If yes, then here's a simple way to do it. It may not be possible if you only depend on your phone or tablet's default widgets but you will be able to do so by installing a third-party app for Android.
As for those who are looking for a way to add their contact info or emergency number to their Android lock screen, you may go ahead and read this post.
How to add custom text to home screen in Android
First off, you will need to download and install a third-party app called "AmazingText FREE" from the Play Store.
After installing AmazingText FREE, open it and then go through its welcome guide.
After reading its welcome guide, you will be asked to add its widget to your Android home screen. You may do so by opening your home screen menu (just long-press on any empty area of your home screen) and then go to "Widgets".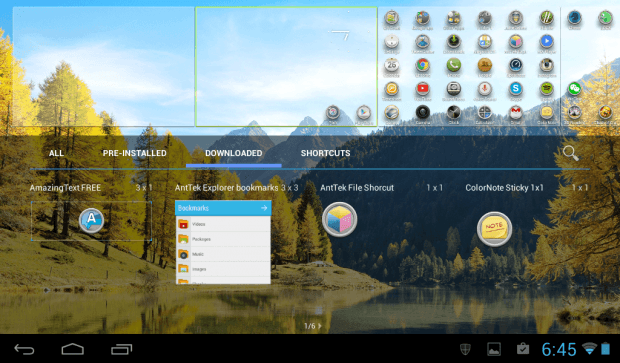 From the widgets menu, hold and drag the AmazingText FREE widget then place it anywhere you like.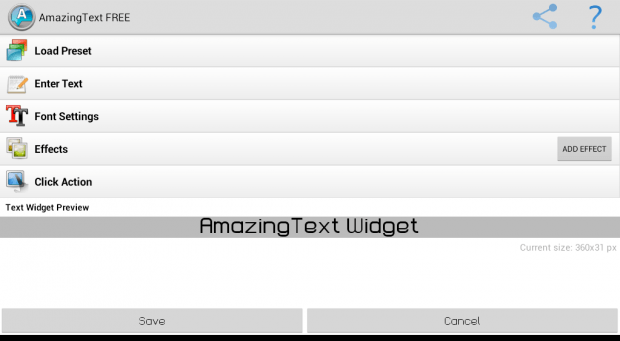 On the screen that appears, select "Enter Text" and then type the custom text that you wish to place on your Android home screen.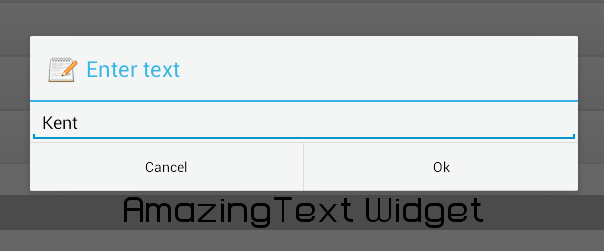 You may also edit the font style, size and color of your text. Just go to "Font Settings".
After which, you may go to "Effects" to add some special effects to your custom text.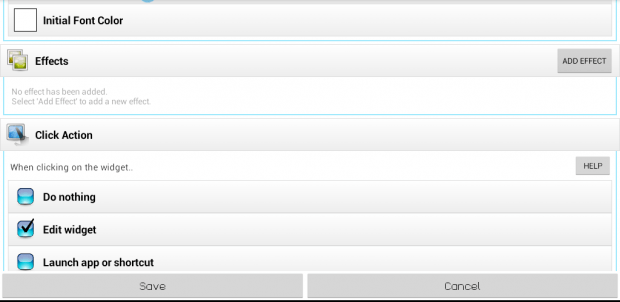 You should also go to "Click Action" to set the default action for your AmazingText FREE widget. If you do not want to associate any click action to your custom text, just select "Do nothing".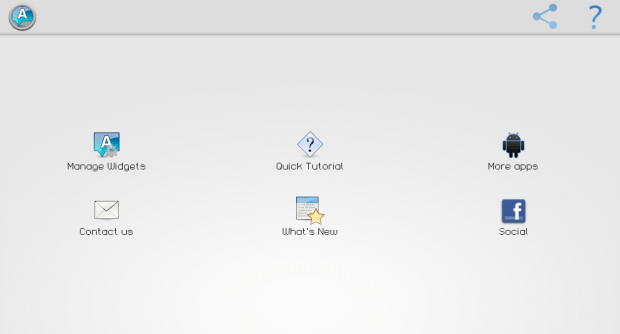 That's it. Make sure to preview your custom text first before you press "Save".
Now, go back to your home screen. There, you'll be able to see your custom text. If you long-press on it, you'll be able to move it to another location. You will also be able to change its size.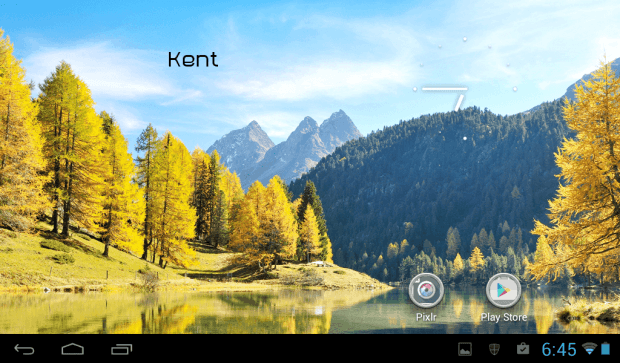 You can remove it just like the way that you do with your other widgets.
So go ahead and give it a try.
Related Posts