If you currently don't have a tool that you can use to unzip the ZIP files that you have on your computer, then why don't look for free and simple alternatives online? If you are using Chrome as your default web browser, then you may consider following this short guide. Just remember that this guide will only work on ZIP files. You cannot use it to decompress other types of file archives (ex. RAR, 7Zip, etc.).
How to easily unzip and view a ZIP file in Chrome
On your Chrome web browser, download and install "Zip, UnZip App" which is a free browser app.
After installing Zip, UnZip App, you will need to open it from your Chrome app launcher.
After which, it will immediately open its Zip/Unzip tool in a new Chrome tab.
Once you see the Zip/Unzip tool, click the link to its Unzip & Viewer page.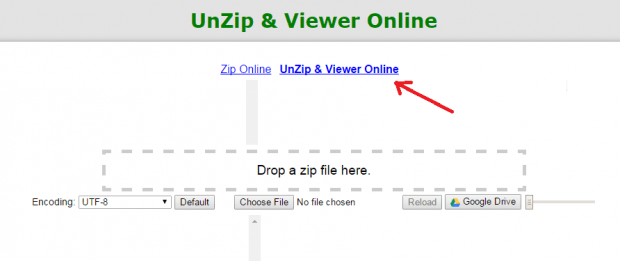 Moving on, just drag and drop the ZIP file that you wish to unzip and view. You can also click "Choose File" to manually browse and select the file from your computer.
Wait while the tool extracts the contents of your file.
Once extracted, it will show you a list of your extracted files. Just click any of the files to immediately view them right within your browser.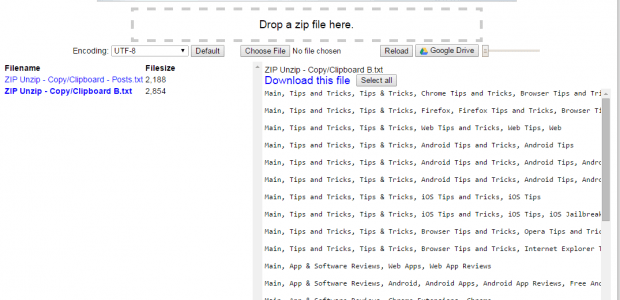 You may then choose to download and save the extracted files. You may also choose to download just a portion of the extracted file.
So there you have it. No need to install any third-party tool or app to your PC or laptop.
Related Posts