Getting a site or blog indexed on various search engines like Google, Bing and Yahoo is important. When your site gets indexed, users can easily look up for your posts and pages just by doing a simple online search. It also helps others discover your blog. Simply put, getting your site indexed helps increase your traffic and viewership.
As for those who are wondering how to get their site indexed in Yahoo!, here's what you need to do.
How to get your site indexed in Yahoo! Search Engine
The easiest way to get your site and web pages listed in the Yahoo! Search Engine directory for free is through its search submission tool. Do note that you will be required to register first before you can use the tool.
If you click here, you will be able to go to Yahoo's free site submission tool.
Log in or sign up for a Microsoft account.
After signing up, you will be asked to verify your email.
After you verify your email address, sign in to Bing Webmaster Tools and then enter the URL of the site that you want to get indexed.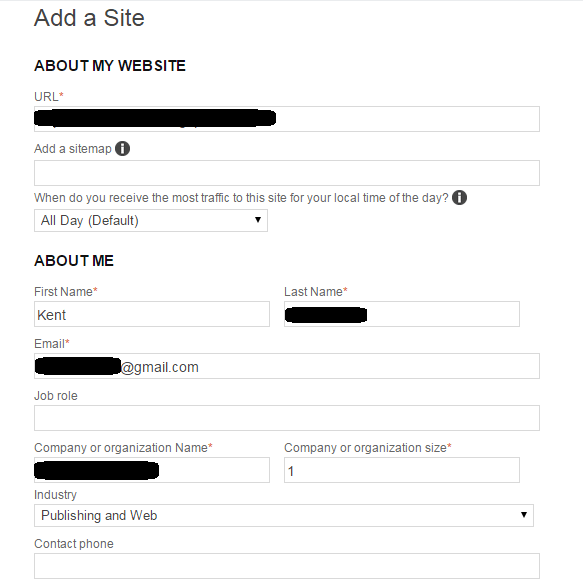 Complete the information sheet for your website and then click "Save" to confirm.
Next, follow the instructions for verifying your site ownership. You will be asked to either place an XML file to your site or place an authentication code to your default webpage.
After you're done with the site verification requirements, click "Verify".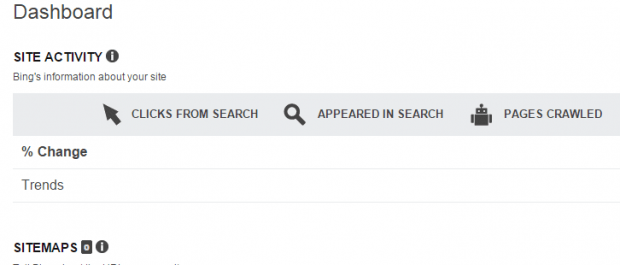 So that's it. It may take some time before your site appears on Yahoo! Search Engine. Once it gets indexed, any activity that's related to your site will appear on your Bing Webmaster dashboard.
Related Posts