Windows 7 users will have at least one user account. Those accounts are stored in the User folder that includes all profiles, data and settings. If you're going to install a fresh copy of Windows 7, you can back up and restore your user accounts to the new installation.
Enter "backup and restore" in the Windows 7 Start Menu search box. Then select Backup and Restore on the Start Menu.
Click on the Set up backup option. That will open the Set up backup wizard as below. First, choose a destination, or path, to save the user account backup to.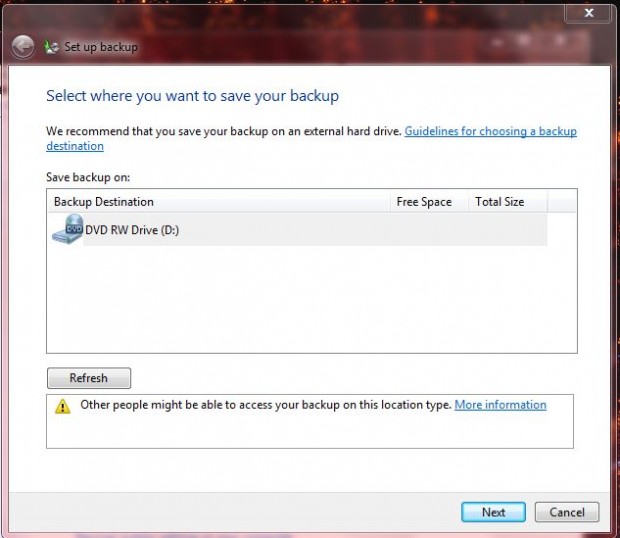 On the next step of the wizard you can choose what to back up. Click the Let me choose radio button and press Next. That will open the window below where you should un-check all the check boxes except the user account folder you're going to back up.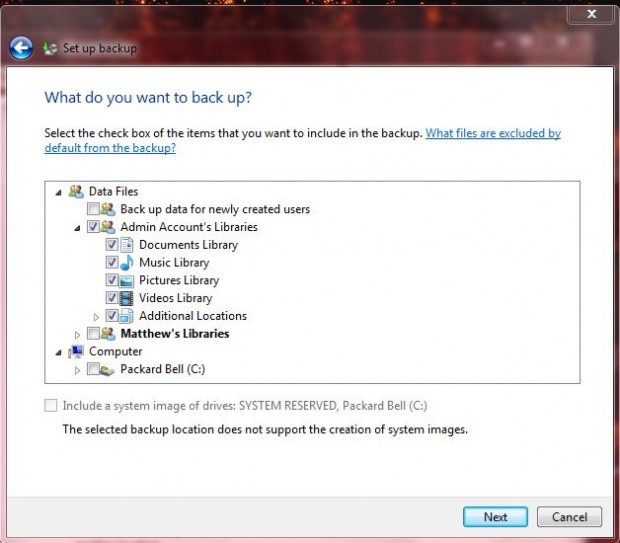 Press the Next button to check your backup settings. A backup summary will show you the settings you selected. Press the Save settings and run backup button to back up the user account.
Windows 7 will then back up your selected user accounts. Then you can easily restore your backup settings when required.
Related Posts