OpenOffice is a freeware office suite that includes presentation, word processor, spreadsheet and database applications. With OpenOffice templates you can quickly set up a variety of documents, but only a small number are included with the software. However, you can add lots more templates to OpenOffice documents with the Professional Template Pack extension.
First, add the extension to OpenOffice from this page. There click the Download extension button to install the extension. Then press the Add button on the OpenOffice Extension Manager window.
Open the OpenOffice suite and select Templates. Alternatively, select File > New > Templates and Documents. That opens the Templates and Documents window below. Click Templates to open your new template folders. Now you can select a variety of templates for business documents, presentations, budgets, event posters, press releases and more besides.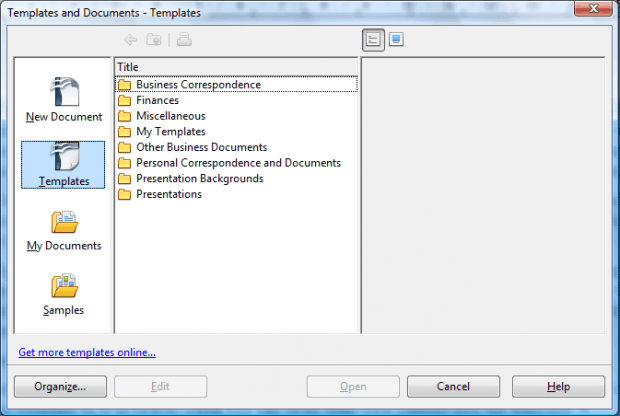 So select one of the folders, and choose a document template. The application will open with the template as below. Then enter your own content into the template.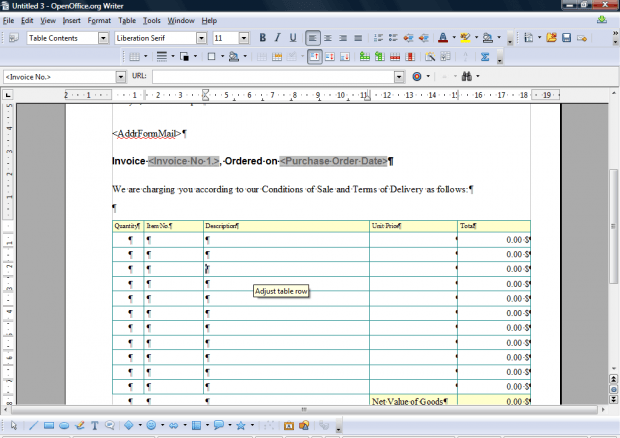 Some templates have placeholders you can double-click on to overwrite. Double-click a placeholder to open window below. Then enter the new text in the Placeholder text box. Click the arrow button to select the next placeholder on the page.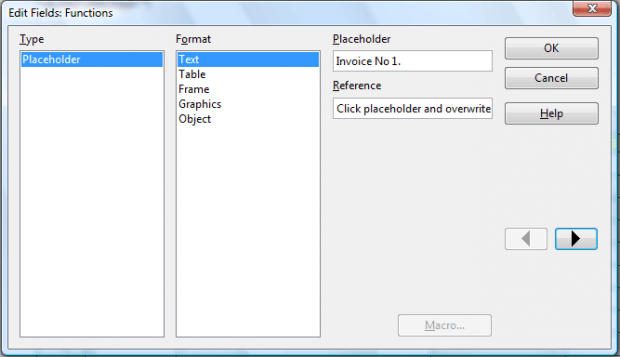 With this template extension you can now set up a wider variety of OpenOffice documents. With them you can set up word processor, presentation and spreadsheet documents more quickly.
Related Posts