Bookmarking tools are widely incorporated in browsers so that you can quickly open websites. But office suites don't usually have bookmarking options. However, you can still add bookmarks to OpenOffice with the Bookmarks Menu extension.
This is the Bookmarks Menu extension page. Note that the extension doesn't work on all versions of OpenOffice, but is compatible with OpenOffice 4.1.1. Click Download extension and BookmarksMenu-1.0.9-1.oxt to install. Then you'll find the menu bar includes Bookmarks as below.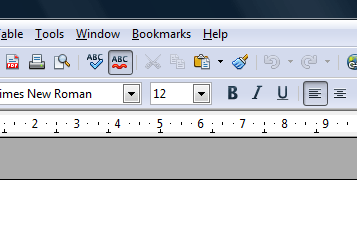 Now open a document to bookmark. Click Bookmarks > Bookmarks This Document to open the window below. Select Bookmarks and press OK to bookmark the document.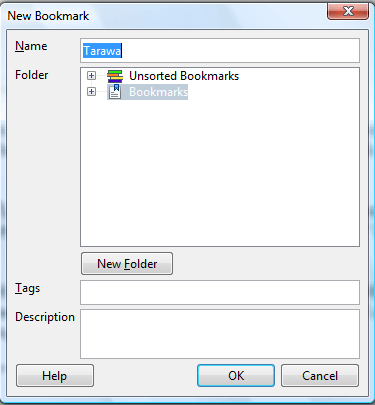 Click Bookmarks on the menu bar. It will include the document that you added to the bookmarks. So you can now open it directly from the Bookmarks menu instead of selecting File > Open.
Click Edit Bookmarks to open the window below. There you can add tags to documents by selecting Bookmarks. Select a bookmark to tag and then enter it in the tags text box. Click Tags to expand a list of your tags.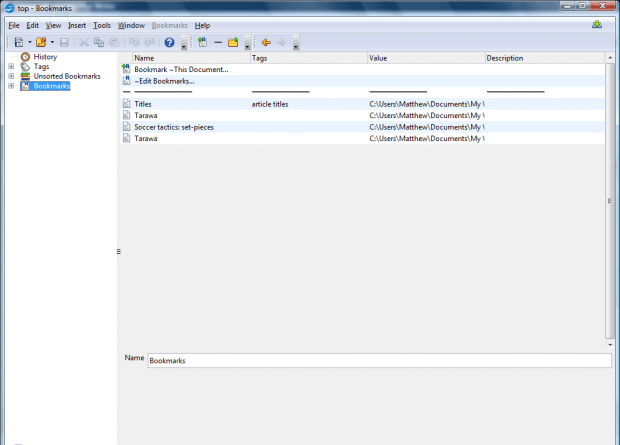 So this is another handy OpenOffice extension. With it you can bookmark documents so that they can be quickly opened from the menu.
Related Posts