LibreOffice, a freeware office suite, isn't the most obvious software to play audio and video with. However, the office suite does include options to play both video and audio in documents. The update version 4.4. also supports a wider variety of media formats.
Open a text document in LibreOffice's word processor, and click Insert > Media > Audio or Video to select an audio file to open. That adds a media icon to the document as shown below. Double-click that icon to open play options.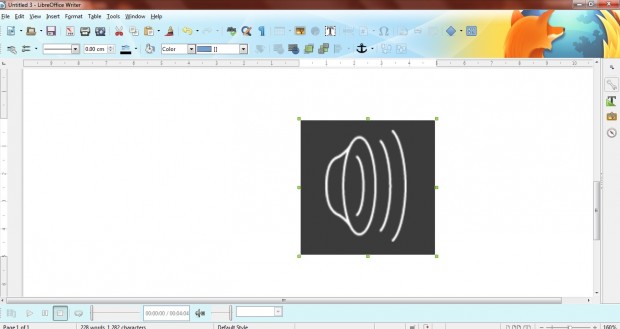 Now click the Play button to play the audio file. Drag the bar on the right to adjust the playback's audio level. To close the audio player, select the media icon and press Del key.
In addition, you can also play videos in LibreOffice. Click Insert, Media and Audio or Video to choose a video file. That opens the video in the document as below.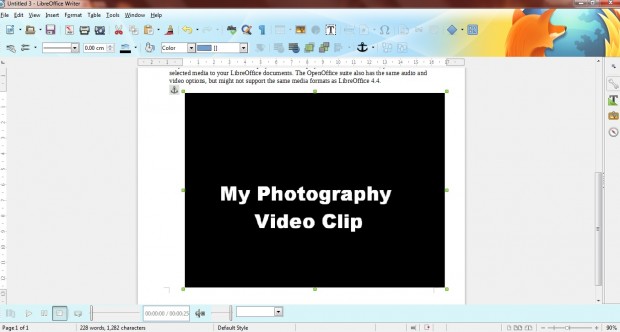 Now click on that video to open the playback options. They're the same as the audio playback. As such, click the play button to play the video in LibreOffice.
So you don't need to have media player software to play audio or video. Instead, you can add selected media to your LibreOffice documents. The OpenOffice suite also has the same audio and video options, but might not support the same media formats as LibreOffice 4.4.
Related Posts