At first glance, you may think that the homescreen that's being shown below is totally empty without any trace of shortcut icons. The only icons that you can see are those that belong to the main menu. The rest of the screen is blank.
Well, looks can be really deceiving. As a matter of fact, there are a bunch of app shortcuts there. You just can't see them because they're invisible. Now, if you want to imitate this kind of layout on your Android homescreen, here's what you need to do.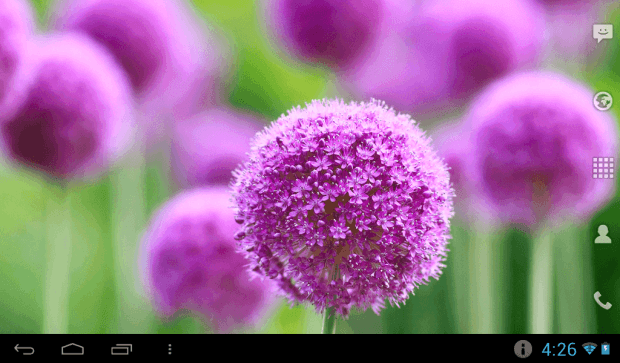 How to add invisible icons to homescreen in Android
First off, you will need to set LauncherPro as your default home launcher. You can download the app here.
After which, download and install "Desktop VisualizeR" from the Play Store.
Once you're all set, select one of your existing home screens and go there.
Open the "Add to Home screen" menu (just long-press on any empty area of the screen to do so). Select "Widgets".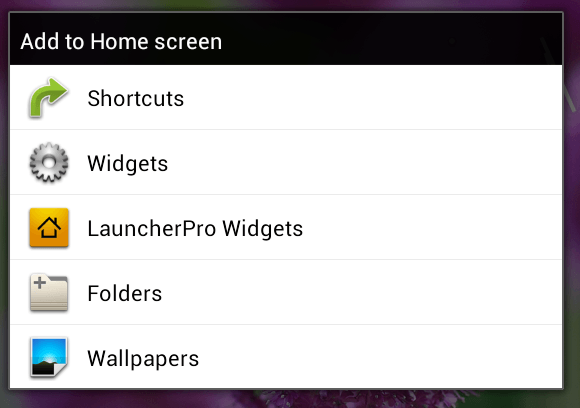 Scroll through the widgets list and select "Desktop VisualizeR (1×1)" or "Desktop VisualizeR (1×1 SS)".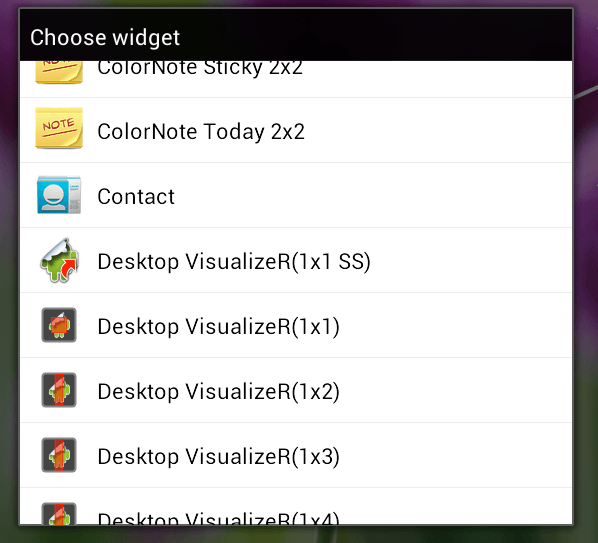 The widget will be automatically added to your homescreen. Tap the widget to configure it. You can also hold and drag the widget to move it. You're free to place it anywhere you like as long as it doesn't overlap with your other widgets and apps.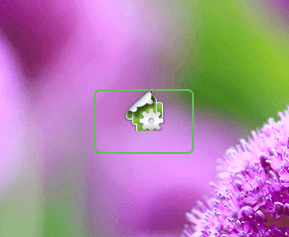 On the widget configuration screen, tap "Select Icon" and go to "Others". Select "None". This will give your shortcut icon a transparent look.

Next, go to the "Launch" section and then tap "Select Action". Go to "Launch App" and then select the app that you want to launch using your transparent shortcut icon.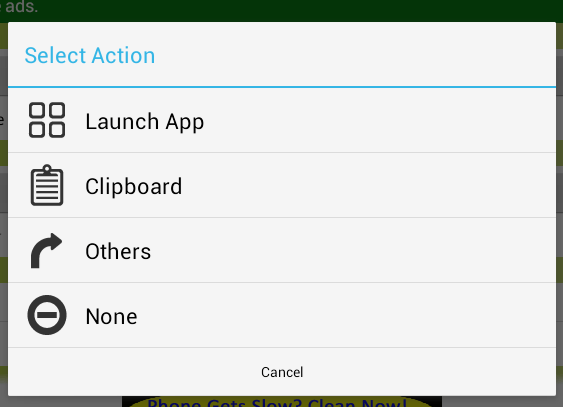 Moving on, you can press the "Trash" icon next to the app shortcut label so that the icon won't be accompanied by any text. If not, you can just choose to keep the label. You can also choose to make the label background color transparent.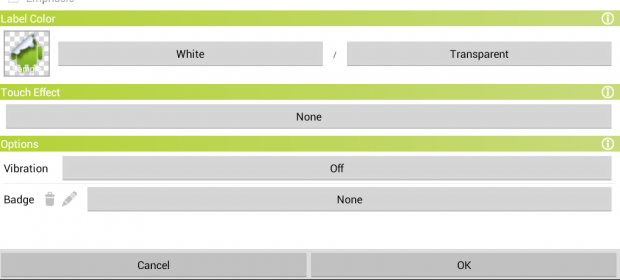 Under the "Touch Effect" section, select "None".
Leave the rest of the options as it is. Press "OK" once you're done.
So that's it! You can just repeat the steps listed above to make another transparent shortcut icon.
By using this method, you can have multiple transparent icons on your homescreen. It will give your homescreen a minimalistic look without totally getting rid of the apps that you want to access in just a single tap.
Related Posts