Online, you can listen to music and watch all kinds of videos by simply going to SoundCloud, YouTube and Vimeo. SoundCloud is a great place for listening to music while YouTube and Vimeo are the go-to sites for watching music videos.
For each site, you can create your own playlists. The thing is what if you want a playlist that features all of your favorite music and videos from these three sites? So it's like you have your favorite music and videos combined regardless of the source.
Well, if that is the case, then you can refer to this guide.
How to create playlists with tracks from YouTube, Vimeo and SoundCloud
Open your web browser and go to "Playmoss". It's a free web app that allows you to create playlists with combined tracks from YouTube, Vimeo and SoundCloud.
Once you're on Playmoss, sign up for a new user account.
After signing in, log in to see your online dashboard.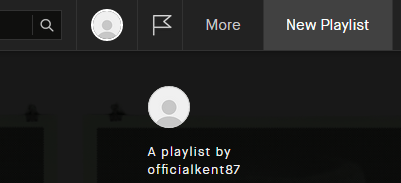 So what's next? Just click the "New Playlist" button at the top navigation bar.
On the overlay window that appears, you will be asked to enter a name for your playlist. You can also fill out the rest of the fields including the playlist description and tags. It is also up to you if you want to immediately publish your playlist after saving it. You can also upload your own cover image or select one from the gallery.
Click "Create" to confirm.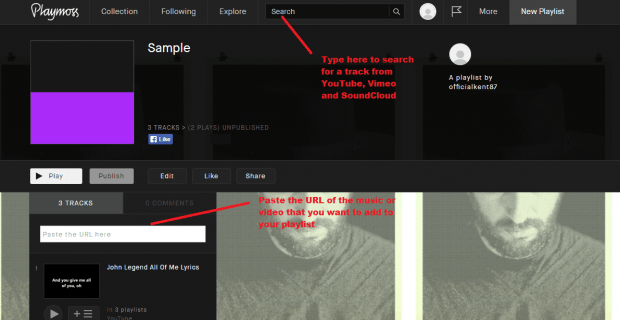 Once your playlist is created, just use the Playmoss search bar to search for tracks that you can add to your playlist. You can also add a track by directly pasting its URL.
On the search results, just select the music or video that you like. Click the plus button right below the music or video to add it to your playlist.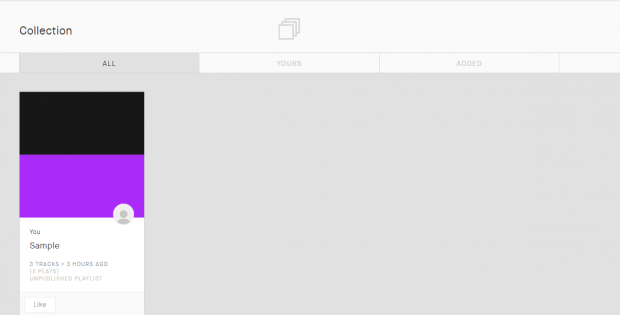 After you're done adding tracks to your playlist, just go to the "Collection" tab and select the playlist that you wish to play.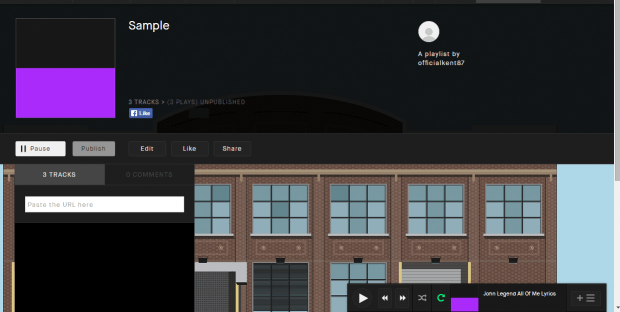 Click the "Play" button to play all of the tracks in your playlist. You can also use its basic playback controls like shuffle, repeat, pause, next track and previous track.
It's as easy as that.
Related Posts