Firefox doesn't include any icons beside its menu options. However, there are a few extensions you can install that add icons to the browser's menu. One is Menu Icons Plus 3.2 that includes a few icon sets for Firefox.
Add the extension to your browser from this page. You'll also need to restart the browser. Then click on the File and Edit menus that will now include new icons as shown below. The Firefox context menu will also include icons.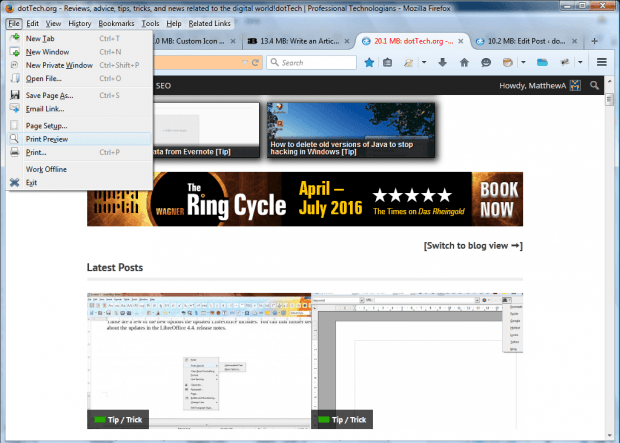 To add alternative icons to the menus, click Open menu > Add-ons. Press Options beside the Menu Icons Plus 3.2 add-on to open the window below.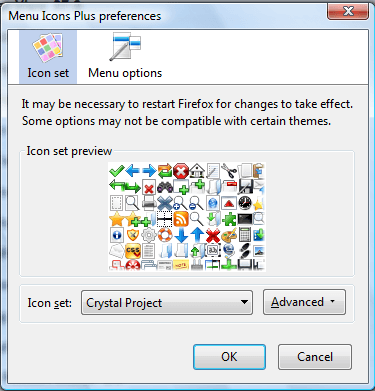 Click the Icon set drop-down list on that window. Then you can choose from five icons sets. Alternatively, click Advanced to import other icon sets. Note that some of the options might not be compatible with certain themes.
CuteMenus Classic Mod is an alternative to the Menu Icon Plus 3.2 add-on. Open this page to add it to Firefox. It adds one icon set to the Firefox menus, but does not include any further customization options.
They are a couple of add-ons that you can customize the Firefox menus with. You can find further details at the Menu Icons Plus 3.2 website.
Related Posts