As you already know, Project Spartan is the new web browser Microsoft's building to replace Internet Explorer. It went to public testing last week with a new build of Windows 10. As expected, there are many new features for you to discover. First of all, this short article will show you how to turn off/on Flash Player in the new browser.
Although Flash's still playing a role in the online world, more and more websites have quit using it in favor of HTML5. Therefore, disabling Flash Player is not a huge pain anymore. It'll just like you browsing the web with a smartphone or a tablet. The advantage of not having Flash is that you may have longer battery life on your device and you don't have to worry about security issues of Flash Player. It also frees you from hundred of Flash-based advertising banners.
To disable Flash Player in Project Spartan in Windows 10 build 10049, you can do the followings.
Open Project Spartan and click/tap the ellipsis button at the top right (see image below). Select Settings.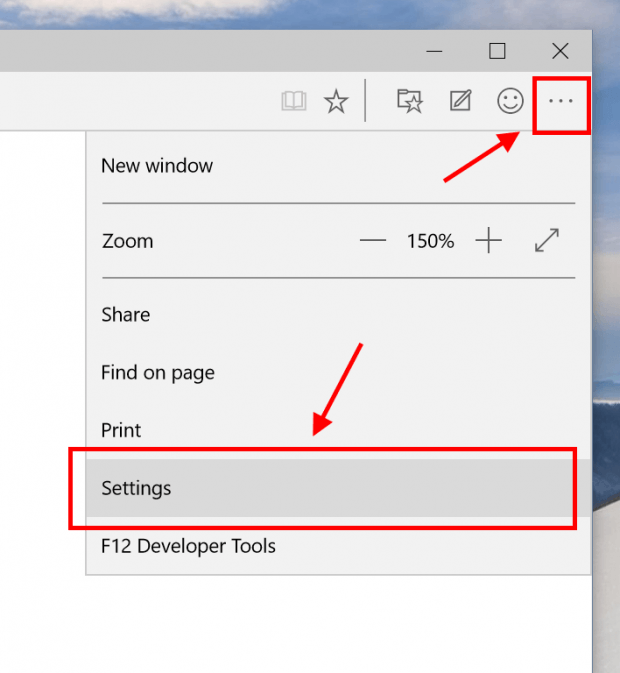 In the Settings panel, you may need to scroll down to see the Add-ons section

. Now just switch the toggle at "Adobe Flash Player" to the off position to disable Flash Player.

 You don't have to restart the browser to apply the change.

 
Related Posts