You can add text hyperlinks to any email, but they don't include a preview of the pages they open. To add hyperlink previews to your emails, check out the Clip Better extension. With that you can add hyperlink previews to emails that include an image and summary of the page.
This extension is available for Google Chrome from this page. When installed, it adds a Clip Better button to the toolbar as below. Open a page to set up a hyperlink preview for, and then press that button.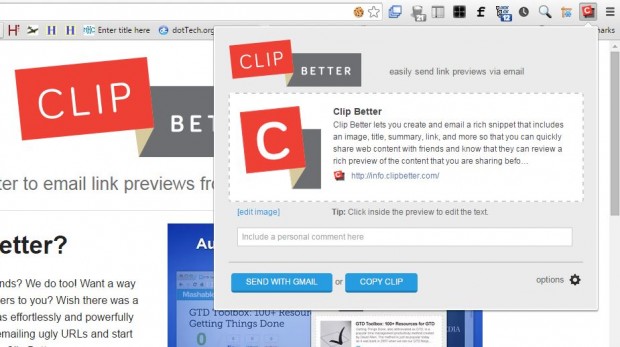 The Clip Better window above shows you a preview of the hyperlink. It includes an image from the page and a summary. You can click inside the preview to edit the text.
To add an alternative picture, click the edit image option. That opens an Image URL text box. There you can paste another image URL. Right-click an image on the page and select the Copy Image URL, and press Ctrl + V to paste the URL into text box.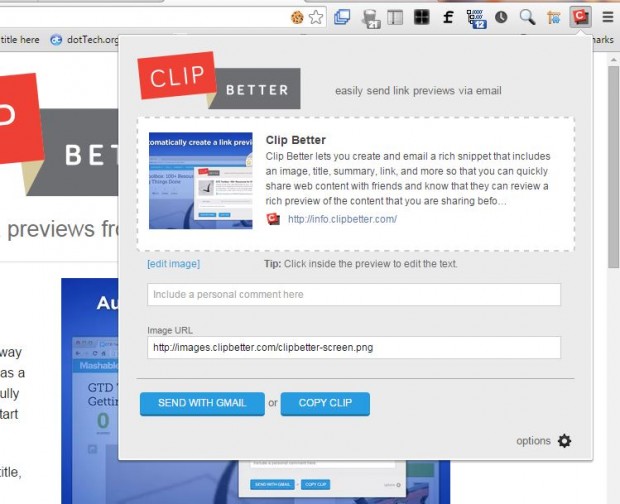 When you've edited the clip, press the COPY CLIP button. Then open your email client and its text editor. Press Ctrl + V to paste the hyperlink preview into the email as below. Alternatively, if you have GMAIL press the SEND WITH GMAIL button.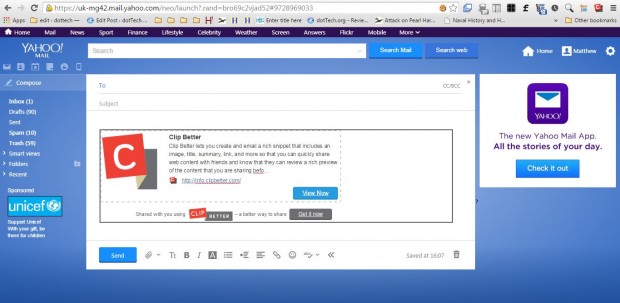 So with Clip Better you can now add hyperlink previews to your emails. Note that you can also add Clip Better bookmarklets to Chrome, Safari, IE and Firefox. Open the extension's website for further details.
Related Posts