Nowadays, digital signatures are essential. You'll need a digital signature for signing online documents such as business proposals, contracts, online receipts, etc. So if you still don't have one, you might want to consider creating a digital signature online. As a matter of fact, you can create one just by using your standard mouse or trackpad.
How to create a digital signature online
Launch your web browser of choice. You can use Firefox, Opera, Chrome, Safari, etc.
On your web browser, go to "Signature Creator". It's an online tool for creating electronic signatures.
Once you're on Signature Creator, you may use your mouse or trackpad. If you have a graphic tablet or a digitizer pen then much better.
So what's next? Just go to the white area where you're supposed to draw your signature.
First, choose the pen width and the pen color. Once you're all set, just draw on the white area but make sure to keep your signature right within the borders. Make sure to draw your signature clearly.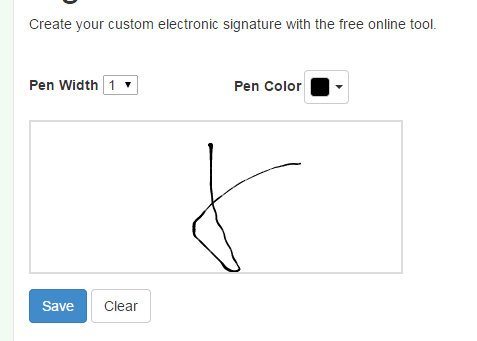 If you make any mistakes or you simply would like to redo your signature, just click "Clear" and then draw again.
Once you're satisfied with the outcome, just click "Save".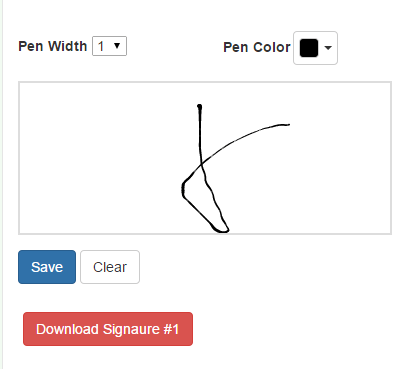 Click "Download Signature" to download and save your digital signature to your computer as a PNG image.
So that's it! You may now affix or place your signature to any digital document.
Related Posts