Viewing addresses via Google Maps can become quite tedious since you need to manually type the address on the search bar. You may be able to search the address using Google via context menu but it's still not that fast and efficient.
If you're looking for a way to quickly view the addresses that you've found on various sites on Google Maps, then here's what you need to do.
How to easily view any address from a site with Google Maps in Chrome
For this method, you'll need to use Chrome.
Once you're on Chrome, download and install "Quick Maps".
After installing Quick Maps, go to any website or web page with a valid physical address. It doesn't really matter where that address is located.
Place your mouse cursor over the address. No need to highlight it. After which, wait for a few seconds and the "Quick Maps" button will appear right above the address. The button will show the map's loading progress and once done, it will show you the map of the address via Google Maps. The map will be shown in a small popup window.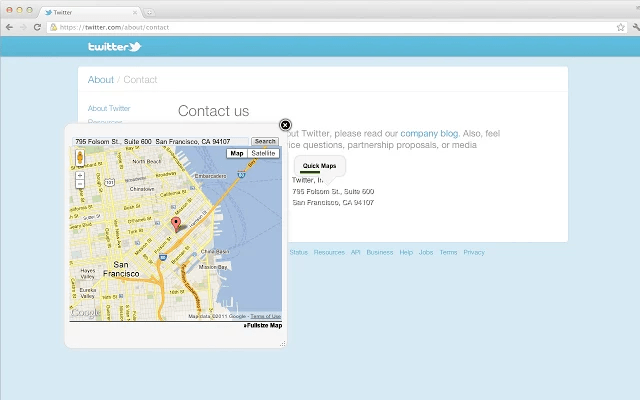 On the popup window, you may click the "Full-Size Map" option to get a larger view of the map in a new tab. You can also choose to switch the map viewing mode from normal view to satellite or street view.
Just close the popup once you're done.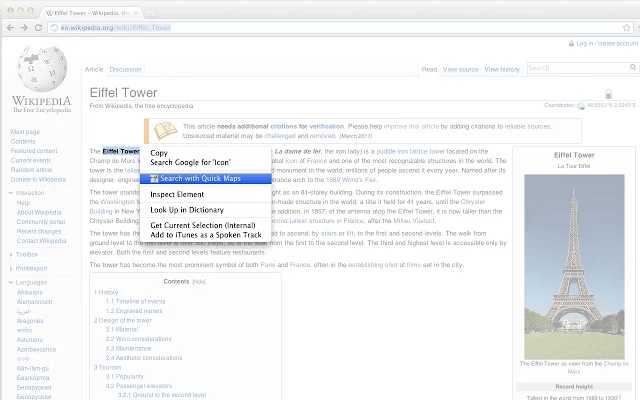 Alternatively, you may highlight the full address and click the "Search with Quick Maps" option on the context menu. The result will be the same and the map will be shown in a popup window so you don't need to leave the current page.
Related Posts