Windows 10 is the next installment to Microsoft's OS series. You can try out technical previews of the software from this page. Microsoft are bringing back the Start Menu and adding a variety of new tools to the latest OS. Windows 10 also has a new icon set, which you can try out on Windows 7/8 without a technical preview.
You can add a new Windows 10 icon set to Windows 7/8 from here. There click on the Download button to save the IconPack Installer ZIP. To decompress the ZIP, right-click it and select Extract All. Then enter a path for the extracted folder.
Open the extracted folder. There click on the setup.cmd to open the setup wizard. Click Next to run through the setup wizard's steps. Press the Finish button to exit the wizard.
Open Windows Explorer as below. Now it includes an alternative icon set. Those are the new Windows 10 icons.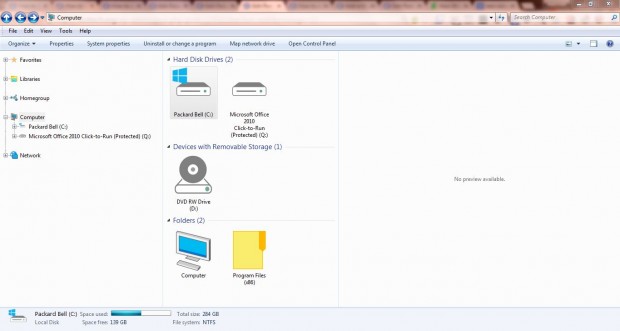 Browse through Windows Explorer to check out some of the new folder icons shown below. These are flatter icons primarily based on blue, white and green colors. The Windows 10 icons are also included on the desktop.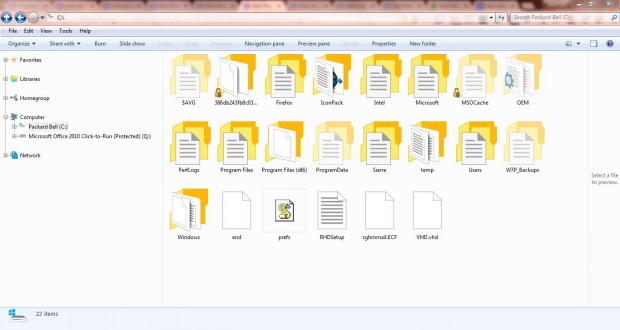 To remove the Windows 10 icons, click Uninstall a program on the Control Panel. Then you can select to remove IconPack Installer from there.
So with the IconPack Installer you can now have the Windows 10 icons on Windows 7/8. They aren't the most exciting new addition to Windows 10, but certainly add a little more gloss to the OS.
Related Posts