You might need your motherboard number to check hardware compatibility or update drivers. There's a few ways to check that number. You can do that with the Command Prompt or freeware software such as Speccy.
Checking Model Number with the Command Prompt
First, open the Command Prompt by entering cmd in the Start Menu search box. Enter the following into the Command Prompt wmic baseboard get product,Manufacturer,version,serialnumber. When you press Enter, the Command Prompt shows you the details below.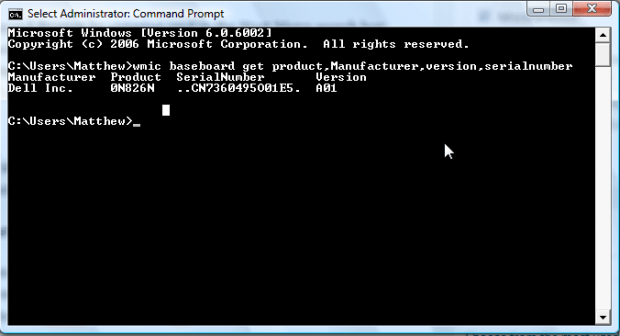 So the above details show you the manufacturer, product, serial number and version. The motherboard number is 0N826N. That's the number to note from there.
Checking Motherboard Model Number With Speccy
Alternatively, you can also find the motherboard number with Speccy, a software that is designed to show you a variety of system details. Press the START DOWNLOAD button on this page to add Speccy to Windows XP/Vista/7/8.
Fire up Speccy to open the program's window below. It opens on the Summary page that includes the Motherboard model number. In addition, you can click on Motherboard for more extensive details as below. That includes an overview of the motherboard PCI Data, BIOS, etc.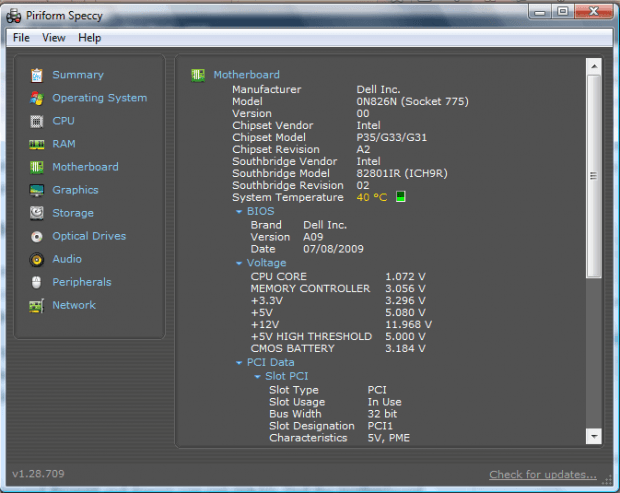 So with the Command Prompt and Speccy you can quickly find the motherboard number. With that number you can then upgrade your hardware and drivers.
Related Posts