This post covered the AutoReloader extension for Google Chrome that reloads pages at specified intervals. That extension is not available for Opera, but there are alternatives you can add to the browser. Among them is Page Reloader that adds an option to Opera's context menu.
This is the Page Reloader page that you can add this extension to Opera from. Then right-click a page to open Opera's context menu. Now it will include a Reload every option as shown below.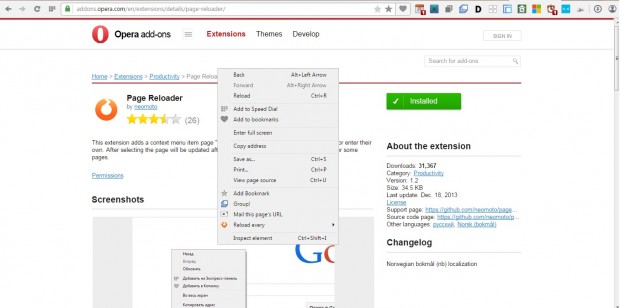 Click on the Reload every option to open the submenu below. There you can select 30 minute, one hour, two hours or six hours intervals for the page to reload. Select one of those intervals. The page will then reload after the selected interval.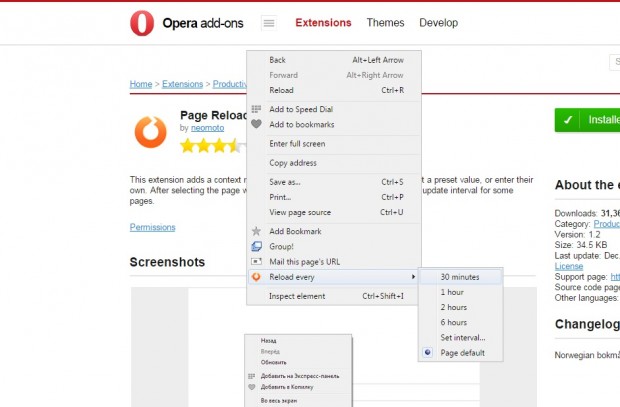 Alternatively, you can set up your intervals. Click the Set interval option to open the Automatic page reload window. There you can enter a time period in the text boxes. Then press OK to close the window. The website will reload at the specified intervals.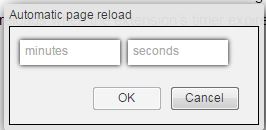 The extension doesn't have any further options. Nevertheless, the Reload every option is still a handy addition to Opera's context menu. With that option you can now schedule regular reloads on pages that have frequent updates such as forum threads and blogs.
Related Posts