Similar image search is an extension you can add to Opera. That's an add-on with which Opera users can find matching, or similar, images to a selected picture. It adds an option to the context menu that you can search for matching images with Google and other search engines.
Add Similar image search to Opera from this page. Then open a page that includes an image on it. Right-click the image to open the context menu that will now include a Find similar option on it as shown below.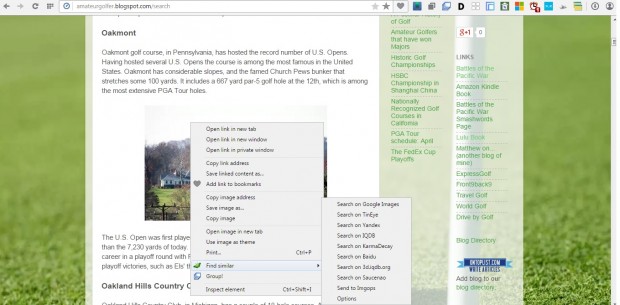 You can search with a variety of search engines. Click the Search on Google Images option to open the page in shot below. That will include any matching images found on other pages with variable dimensions. In addition, there's a group of similar images on the page.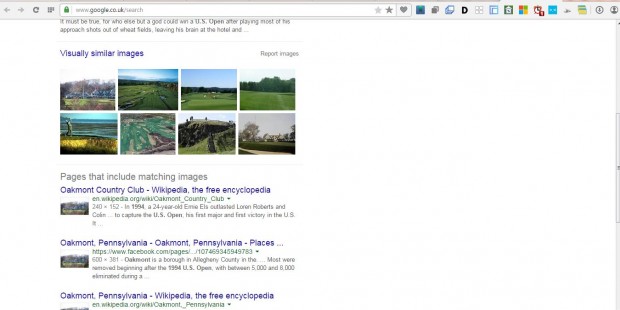 You can also select to search with TinEye. Select that search engine from the context menu submenu. That will open the TinEye search engine in shot below. Note that TinEye only shows you images on other pages that are the same as the one selected.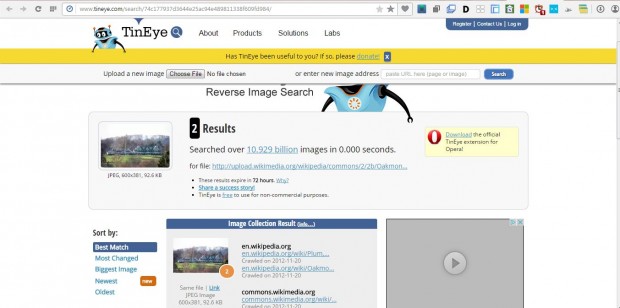 This extension gives you a quick way to find matching or similar images with numerous search engines. It will come in handy for finding alternative pictures with matching subjects to add to your website or blog and to also check the copyright status of images.  
Related Posts