Scheduling a meeting with your friends and clients can become quite challenging especially if they have different work and event schedules. Often times, you find yourself postponing the meeting at a later date or time. If not, you'll just have to face the disappointing fact that others won't be able to attend or join.
Speaking of which, this post is meant to help you find out whether someone is free or busy at the time of your scheduled meeting. This way, you can easily find a common meeting time or date and minimize the number of absentees.
How to find a convenient time for a meeting online
The first thing that you will need to do is to go to "FreeBusy.io". It is a free web-based tool that lets you check the schedule of those who are supposed to attend to your meeting or event.
Next, log in or sign up to FreeBusy using your email address. If you have Google account that is linked to Google Calendar, then much better.
After signing in, the web tool will ask you to allow its access to your calendar. Just confirm and then set up your weekly or monthly schedule as you would want others to see it. Set the days of the week as well as the time.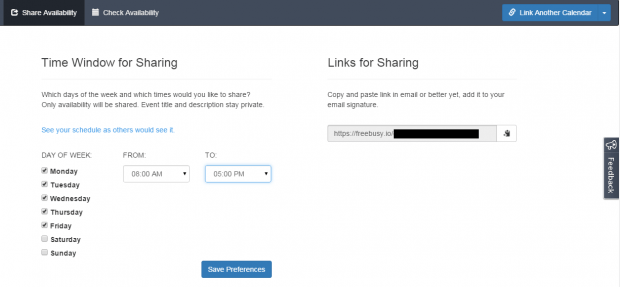 To confirm, click "Save Preferences".
By doing so, you're allowing others to search and find your schedule online just by entering your email address.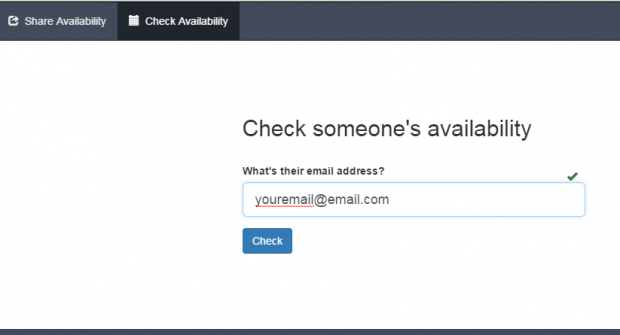 Now, if you want to check somebody else's free time, just click the "Check Availability" tab and then type the email of the person that you wish to check. Click "Check" to confirm.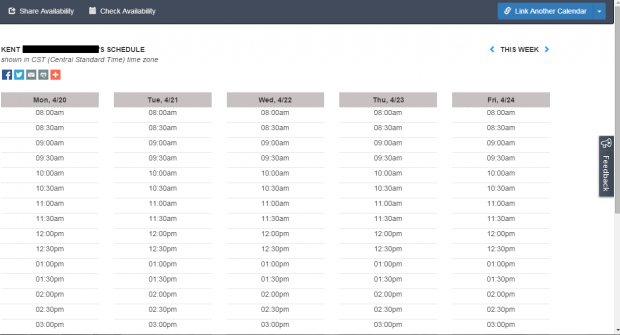 That's it. You'll be able to find and check that person's schedule to see whether he or she is available on your scheduled meeting or event.
Related Posts