Other articles have covered how you can play retro games with emulators. In addition, you can also add a few classic games to Firefox with add-ons. These are a few of the classic games you can add to the browser.
Pacman
Pac-Man is a classic arcade game that has had loads of clones ported to various platforms. You can add a Pac-Man clone to Firefox with the Pacman extension. Once you've added the extension to the browser, click Tools > Pacman to open the window in the shot directly below. Press the arrow keys to get stared. You can also adjust the game speed by selecting New Game from the menu bar.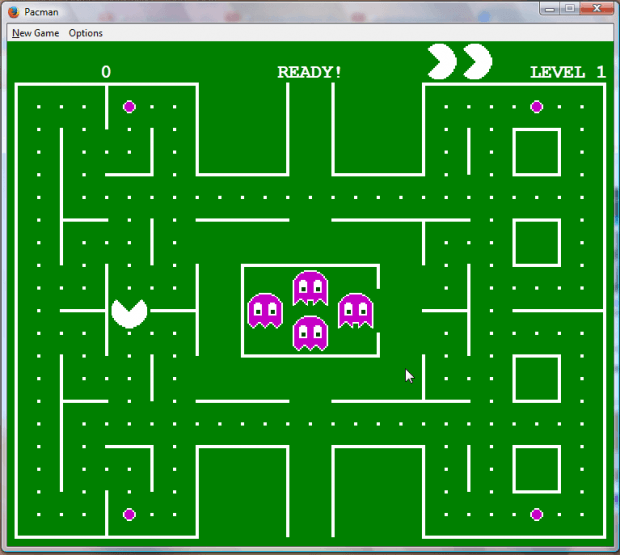 Super Mario Crossover
Super Mario Crossover has been developed for a little Mario nostalgia. You can add it to Firefox from this page. Note that it's not an exact emulation of any of the Mario games, but you can play through various Mario themed levels with NES, SNES or Game Boy graphics. In addition, you can also play through Mario Crossover with Link, Mega Man, Samus Aran and stars from other game franchises.
Press the Mario button on the toolbar to launch Mario Crossover. The game loads in a separate tab as below. Click on the game window to get started. Press the arrows keys and Z to select options and jump across the levels.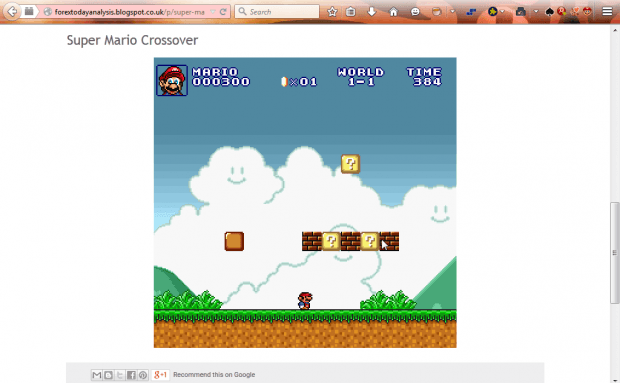 Xultris
Xultris is basically a Tetris clone. In fact, it's exactly the same as Tetris except it lacks the groovy soundtrack from the classic Game Boy version. Add it to Firefox from here.
Click the Xultris button on Firefox's toolbar to get the game started. That opens the window in shot below. Press the New Game button to play it. The left and right arrow keys move the blocks, and the up key rotates them.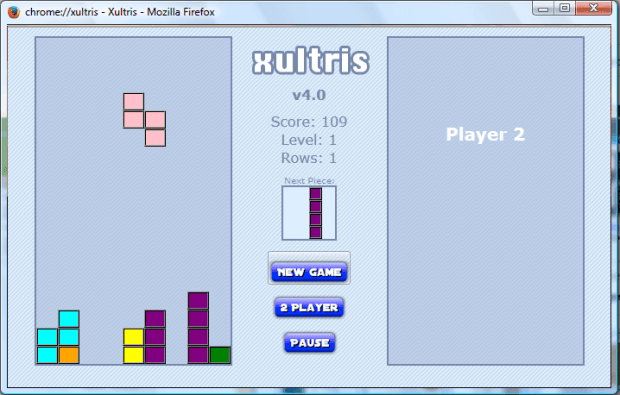 Minesweeper and Solitaire
Solitaire and Minesweeper are two classic games bundled with Windows. You can add Minesweeper to Firefox with the Mines extension. However, Mines is not available for Firefox 37.
Solitaire is a great card game bundled with Windows. To play Solitaire in Firefox, add it to the browser from this page. Then click the Solitaire icon on the toolbar to open the window below.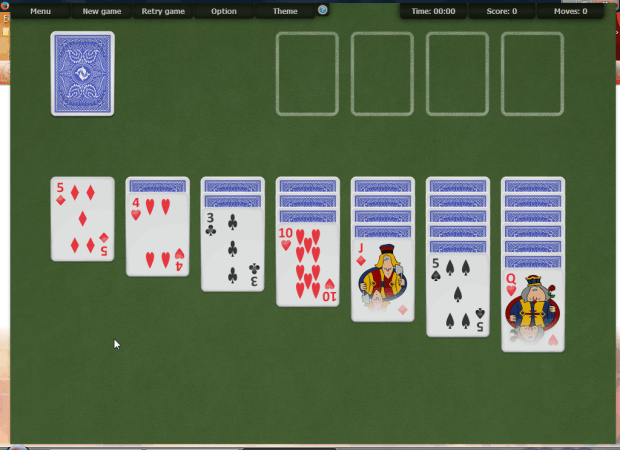 This is better than the Windows version of Solitaire as it includes more options. Click Menu > Option to select further settings. You can also choose alternative themes by clicking Menu > Theme and selecting one from the Theme tab.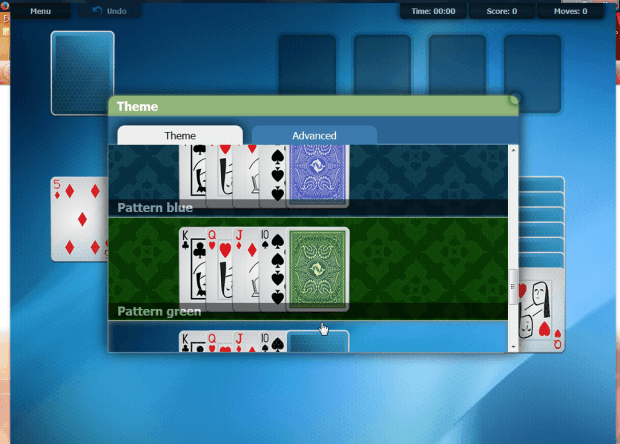 So those are five classic games you can play in Firefox. Add a little fun to your browser with the Pacman, Xultris, Minesweeper, Solitaire and Super Mario Crossover extensions.
Related Posts