If you need to save lots of images from websites, Pinboard could be a handy addition to your browser. Pinboard is a Firefox add-on with which you can bookmark images. With it you can pin images on a website page to a pinboard.
Click here to open the Pinboard page and add the extension to Firefox. Then you'll find a Pinboard button on the toolbar. Right-click an image on a page to open the context menu below that now includes a Pin Image option.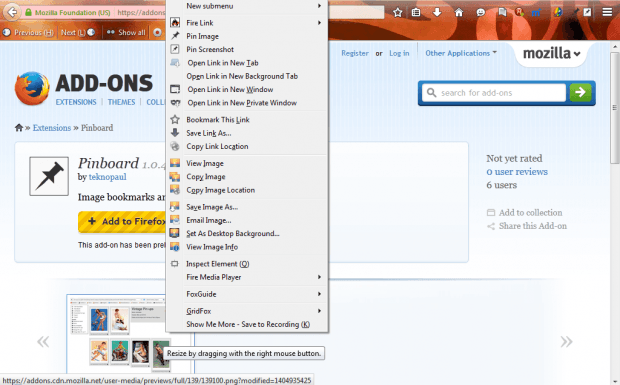 So select the Pin Image option to bookmark the picture. Then press the Pinboard button on the toolbar to open the tab in the shot below. It includes your bookmarked images that you can click on to expand.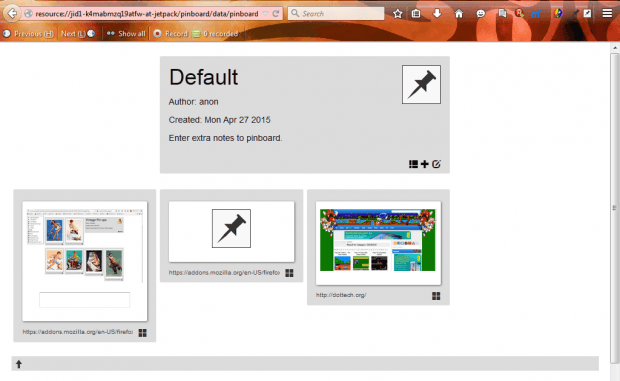 Move the cursor to the square at the bottom right corner of the bookmarked images. That opens further options as below. For example, click the pencil icon to open a text box beneath the image. There you can enter notes below each of the bookmarked images. Click the X button to delete bookmarked images from the tab.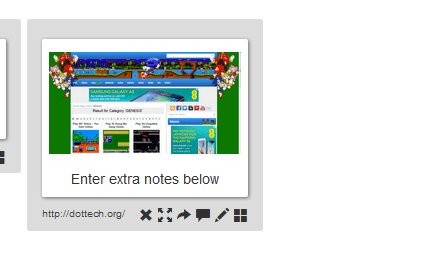 In addition, there are a couple of options at the bottom right corner of the board's title box in shot below. Click the + button to set up a new board for images. Click the button to the left of that to open one of your saved boards. To the right of the + button, there is another option that you can select to add text, or notes, to the box.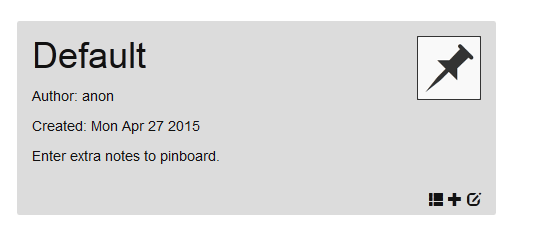 So with this add-on you can now bookmark images from website pages. Then you can quickly open those images from the Pinboard tab to save them or copy their URL into a website or blog.
Related Posts