Numerous extensions expand the number of website shortcuts on your browser's New Tab page. However, you can also add website shortcuts to the Google search engine. The Easy Google Links extension enables you to add hyperlinks to the search engine.
Open the Easy Google Links page to install the add-on. Then open the Google search engine page. You'll find it now includes a page hyperlinks bar at the bottom as below.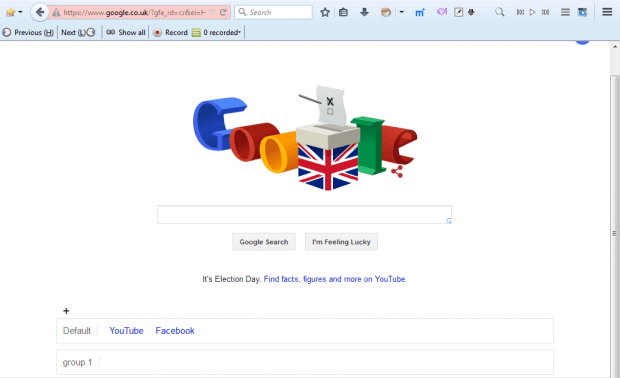 Click the + button to open the window below. There enter the hyperlink's anchor text in the Name text box. Below that there's a URL text box. Input the website URL in that text box, and click the Add Link button to add the shortcut to the Default box.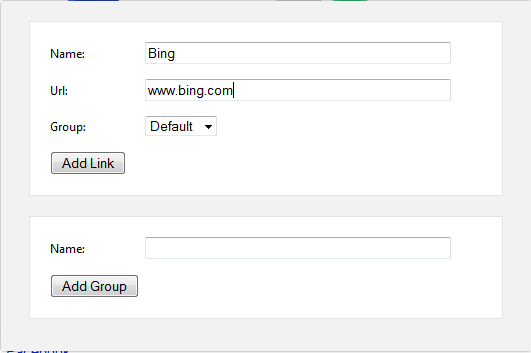 Note that you can now select an Add this Link to Easy Google Links option from Firefox's context menu. Open a page to add to Google. Then right-click the page to open the context menu, and select the Add this Link to Easy Google Links. That will open the window with hyperlink anchor text and URL already entered in the pertinent fields.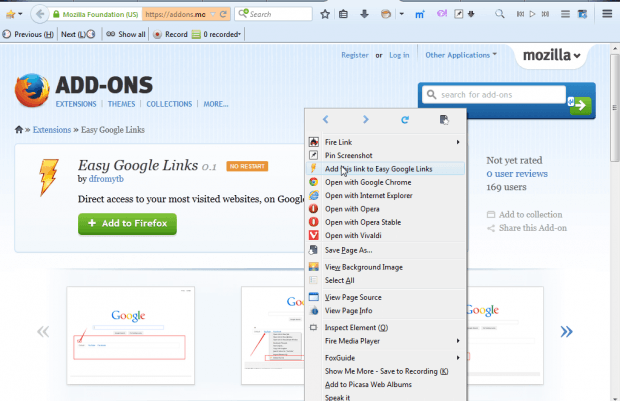 You can also organize the shortcuts into groups. The window includes an Add Group option on it. So enter a group title in the Name field. Then press Add Group to add the group to the page. Add shortcuts to the group by selecting it from the Group drop-down list.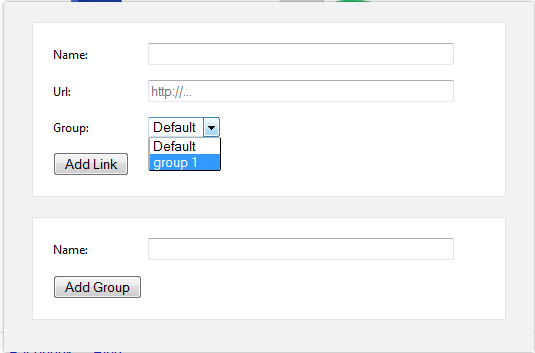 To remove a shortcut from Google, right-click a hyperlink to open the context menu. Select Delete this Link to remove it. You can remove groups from Google much the same.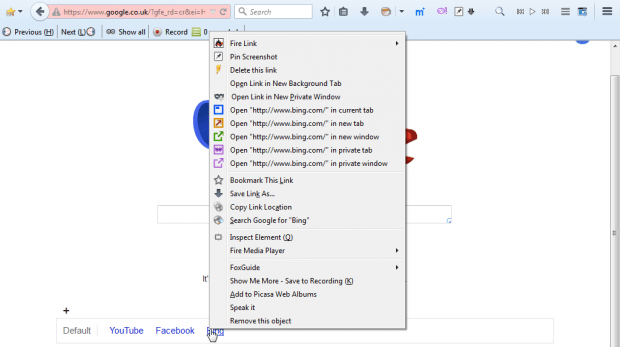 This is a new Firefox add-on that provides a good alternative to bookmarking sites on your Bookmark Toolbar or adding shortcuts to New Tab page. Instead, you can now place them on the Google search engine page.
Related Posts