If you are constantly looking for ways to further improve the way how you post and interact with your followers on Google Plus, then this tip is for you. By simply following the steps below, you will be able to add extra functionality to your Google Plus posts and comments including a "Reply to author" link, keyboard shortcuts for posting comments and muting posts, extra sharing options, animated tab icons for new notifications, etc.
How to add extra functionality to Google Plus comments in Chrome
To get started, you will need to launch your Chrome web browser first and then make sure you're logged in to your Google account.
Next, add the "Replies and more for Google+" extension to Chrome.
After adding the extension, type chrome://extensions on your browser's address bar then press "Enter". This will take you to your browser's extensions page.
On your browser's extensions page, look for the Replies and more for Google+ extension and then click the "Options" link right below it.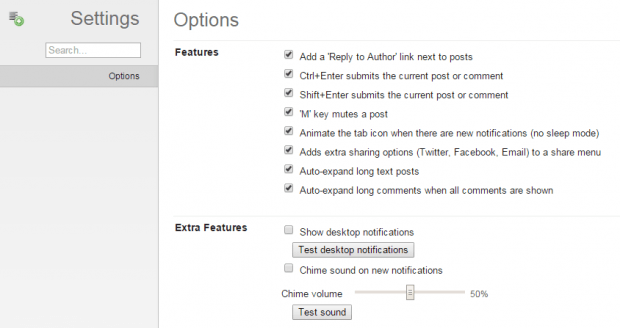 On the options tab, check the options or features that you wish to enable.
Once you're done, close the options tab and then go to your Google Plus profile page.
On your Google Plus page, view any of the posts that appears on your feed (you may also view your own posts) and then take a look at the options for adding comments. You'll most likely see a share button next to the "+1" icon and there's also the "Reply to author" option in the comments box.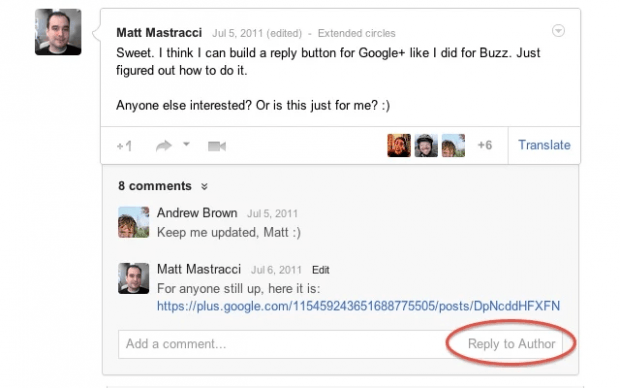 If you press "Shift + M", the post will be automatically muted. If you press, "Shift + Enter", you'll be able to automatically submit the post or comment that you've written without clicking the "Post comment" button.
So go ahead and try it out!
Related Posts