Just by doing a quick search, you'll be able to find a lot of web services that offers free online file sharing. Each service may vary depending on the file storage and sending limit.
Now, what if you're looking for an online file sharing service that not's only free but must also offer seamless file sharing with no size limits? Aside from that, it must also allow users to add contextual comments to any shared file.
If that's what you want, then go ahead and read this post.
How to add contextual comments to shared files online
First and foremost, you must go to the homepage of "Hightail Spaces" and then click the "Sign up for Free" button to create a new account.
After signing up, verify your account and then go to your online dashboard.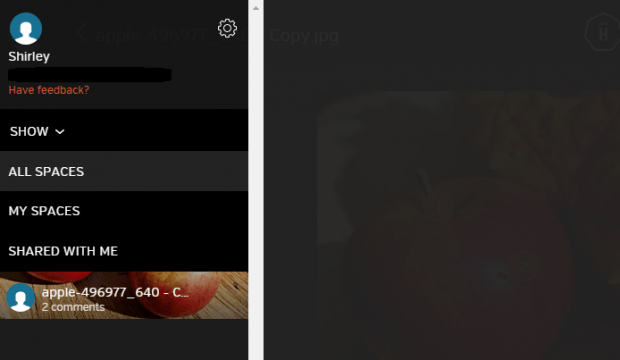 On your dashboard, open the menu on the left and then choose the "space" where you want to upload and share your files.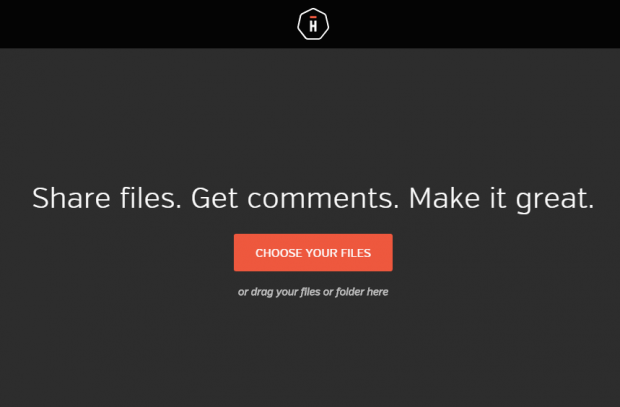 After which, you may start adding files. Click "Choose your files" to start adding and sharing your files to other users. With Hightail Spaces, you can share any file without worrying about the file size limit. You can share images, PDFs, documents, videos, audio clips, documents, presentations, spreadsheets, etc.
Once added, select the file that you want. If you place your mouse on the file, you'll be able to see its link icon. Just click on the link icon to copy the file's sharing URL to your clipboard. You may then share the link to anyone.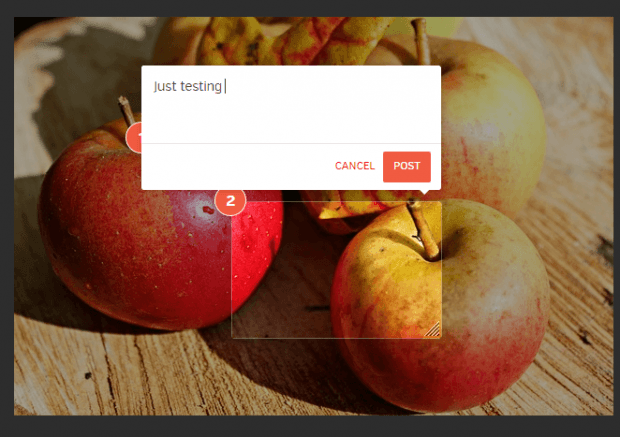 Now, if you want to add contextual comments to the file, just click on the actual file to view it. Select a portion of the file where you want to place your comment and then drag your mouse to create a text box.
Add your comment on the text box and then click "Post" to confirm.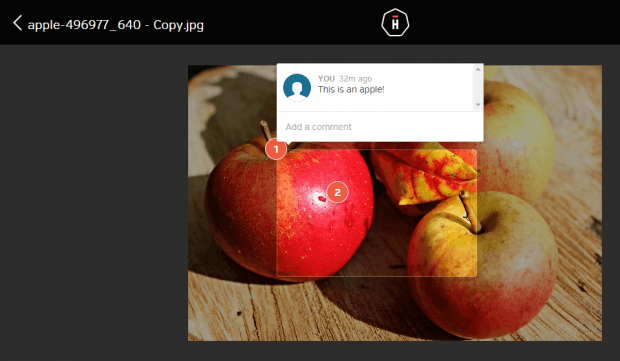 After posting your comment, it will be made available to anyone who has permission to view and download your file. All they need to do is to click on the marked sections.
That's it. You're done.
Related Posts