Playing random music videos on YouTube can sometimes bore you out. Now, what if you can listen to any random music by genre and load some glitchy pictures on your screen at the same time? By glitchy, we mean pictures that would appear like they were not properly loaded but that's actually just a style. It's a great alternative especially if you're just leaving your computer on idle mode while you are doing other tasks.
How to create glitchy images with music online
For this, it would be best if you can use a stable and reliable browser like Firefox or Chrome.
On your web browser, simply go to the homepage of "Glitchy Glitch". It's a free and interesting web application that lets you play glitch images with any music of your choice.
Once you're on Glitchy Glitch, you'll most likely see a white screen with nothing but a search field. What you need to do is to type a particular song genre on the search field (ex. pop, folk, rock, metal, ballad, jazz, reggae, etc.) and then "Enter".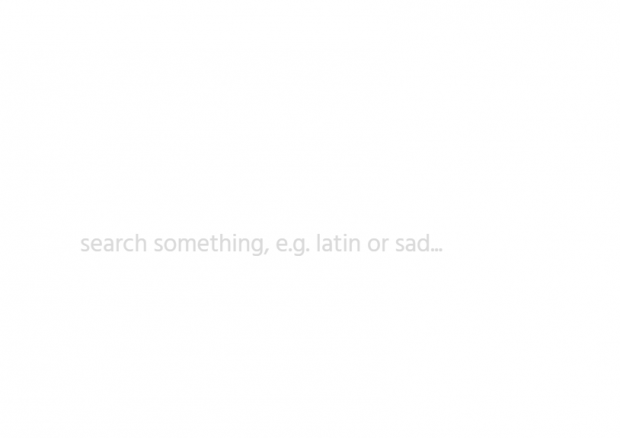 That's it. The web app will randomly load a series of pictures or images with glitch effect and play some music based on your preference.
The images will apparently occupy the entire screen but you can also see the title of the song that is being played on the lower right side.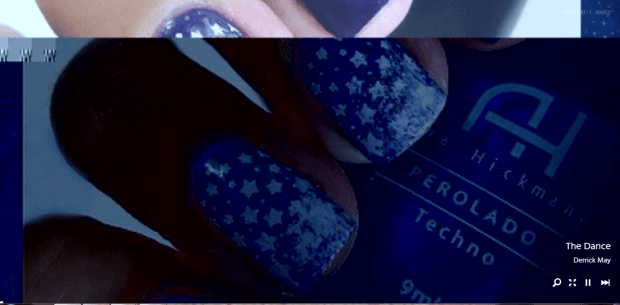 Aside from that, there are also tools that you can use to switch to full screen, pause the music or play the next track. Just click the search icon to load new images and music of a different genre.
It's as simple as that.
Related Posts